Illegal telephone exchange case: CBI files charges against Maran brothers in Madras HC, promises 'more evidence'
Three months after a special trial court acquitted all charges against Dayanidhi Maran, Kalanithi Maran, and seven others in the illegal telephone exchange case, the CBI has moved the Madras high court claiming that they have 'more evidence against the Marans'
Three months after a special trial court acquitted all charges against Dayanidhi Maran, Kalanithi Maran, and seven others in the illegal telephone exchange case, the Central Bureau of Investigation (CBI) has moved the Madras high court claiming that they have "more evidence against the Marans", as reported by CNN News18. The case was filed by the CBI last week.
The brothers were acquitted by additional judge for CBI cases S Natarajan, as "no prima facie evidence to prove charges against them" was found.
According to the CBI, the then Union minister for communication and information technology, Dayanidhi Maran misused his office and installed a private telephone exchange at his residences in Chennai, during the check period of June 2004 to December 2006. He then used the facility for business transactions involving the Sun Network, owned by his brother Kalanithi.
The CBI had alleged that Maran had caused a loss of Rs 1.78 crore to the exchequer. More than 700 telecom lines were installed at their residences in Boat Club and Gopalapuram in Chennai, according to the agency's charge.
Among the accused were former BSNL general manager K Brahmanathan, former deputy general manager MP Velusamy, Dayanidhi Maran's private secretary Gauthaman, and Sun TV officials.
The counsel for the Maran brothers and others had argued that they are innocent and did not commit any irregularities as alleged by the prosecution. On the other hand, the prosecution had said there was prima facie material to proceed against them and wanted the court to dismiss the discharge petitions.
When the case came up before judge Natarajan, the CBI strongly opposed the discharge applications moved by the Maran brothers.
Find latest and upcoming tech gadgets online on Tech2 Gadgets. Get technology news, gadgets reviews & ratings. Popular gadgets including laptop, tablet and mobile specifications, features, prices, comparison.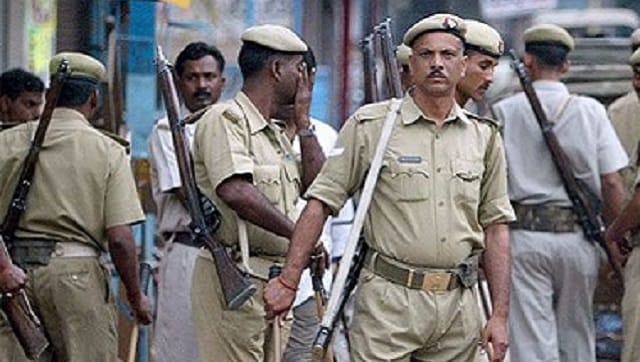 India
The girls' uncle had alleged that when he was informing the district magistrate about the incident over the phone, a police constable came to him and told him not to speak about this to anyone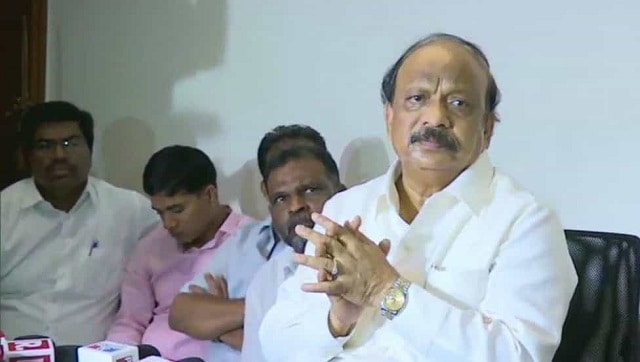 India
The multi-crore ponzi scheme run by Karnataka-based IMA group allegedly duped over one lakh people to the tune of Rs 4,000 crore, promising higher returns using "Islamic ways of investment"
India
On 4 March, Sengar, his brother, and five others were convicted for the death of the Unnao victim's father in judicial custody by a trial court, which sentenced them to 10 years in prison