Illegal telephone exchange case: CBI opposes discharge petition filed by Maran brothers
CBI on Friday strongly opposed discharge petitions filed by Dayanidhi Maran and his brother Kalanidhi Maran in the illegal telephone exchange case
Chennai: The CBI on Friday strongly opposed the discharge petitions filed by former Union minister Dayanidhi Maran and his brother Kalanidhi Maran in the illegal telephone exchange case.
When the case came up before the XIV Additional Judge for CBI cases S Natarajan, the CBI strongly opposed the discharge applications moved by the Maran brothers.
Maintaining that all charges framed against them were supported with material and documentary evidence, the CBI wanted the special court to dismiss the discharge applications moved by the duo and also filed an additional affidavit.
The judge adjourned the case after the counsel for Maran brothers sought time for filing reply to the additional affidavit filed by the CBI to 21 November for further hearing.
The court also allowed applications moved by the duo seeking to dispense with their appearance on Friday.
According to the CBI, Dayanidhi Maran, during the check period of June 2004 to December 2006, when he was was Union minister for communication and information technology, allegedly misused his office and installed a private telephone exchange at his residences in Chennai and utilised the facility for business transactions involving Sun Network.
It said he had caused a loss of Rs 1.78 crore to the exchequer.
More than 700 telecom lines had been installed at their residences in Boat Club and Gopalapuram in Chennai, the agency charged.
Among the accused are former BSNL general manager K Brahmnathan, former deputy general manager M P Velusamy and Dayanidhi Maran's private secretary Gauthaman.
Nearly four years after receiving complaints regarding the scam, the probe commenced in 2011 and the FIR was filed in October 2013. After a detailed probe, the CBI filed the charge sheet on 9 December, 2016.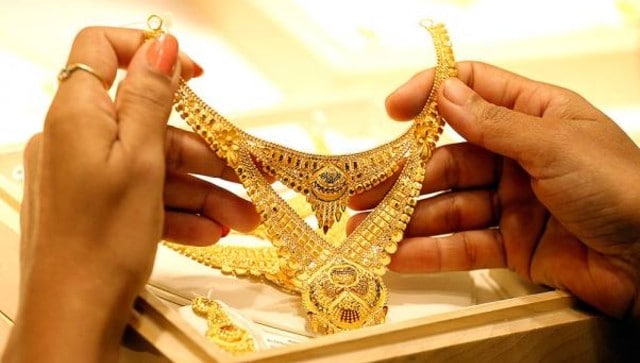 India
One kilogram of silver is available for Rs 72,000 in New Delhi, Mumbai, Kolkata and Bangalore
India
In Mumbai, 10 grams of 22-carat gold can be purchased for Rs 46,710 and 24-carat gold can be bought for Rs 47,710 per 10 grams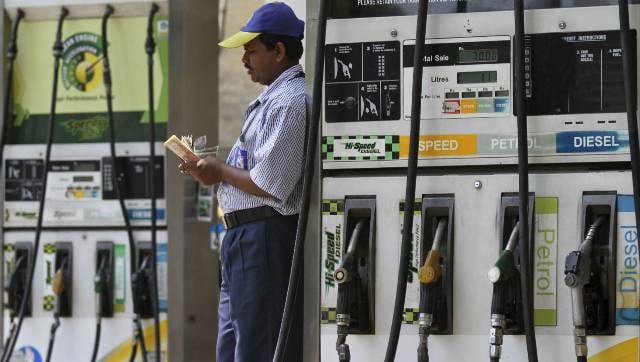 India
Fuel prices: In Kolkata, a litre of petrol costs Rs 96.34 while the same quantity of diesel is priced at Rs 90.12 in the city