Gujarat election: Hardik Patel accuses BJP of EVM tampering, says party used 'money power' to win
Hardik Patel on Monday reiterated his doubts over the reliability of Electronic Voting Machines (EVMs), saying they can be hacked and that was why the margin between the winning and losing candidates in the Gujarat Assembly elections
Ahmedabad: Patidar leader Hardik Patel on Monday reiterated his doubts over the reliability of Electronic Voting Machines (EVMs), saying they can be hacked and that was why the margin between the winning and losing candidates in the Gujarat Assembly elections was less in some constituencies.
He congratulated the BJP on its victory but said he would continue his agitation for reservation for the Patidars, on the issues of farmers, including waiving loans, and unemployment of youth, in a few days.
"There has been tampering of EVMs in Surat, Rajkot, and Ahmedabad, hence the gap is very less wherever tampering happened," Patel told reporters as the result trends showed the BJP poised to retain the state.
He also said that "EVMs are hackable".
"The EVMs from which the candidates were winning with 300 votes, after recounting the winning candidate lost by a margin of over 6,000 votes," the PAAS leader claimed.
"It means there is something wrong in it," he said.
"If the ATMs can be hacked then why not the EVMs?" he asked. He claimed that the BJP has won due to its "dirty tricks".
"They won using dirty tricks, by using money power in the state," he alleged. He also said that in most of the developed countries they still use ballot boxes.
"Look at Japan, Israel, Germany, they still use ballot papers despite having advanced technology," he said.
He claimed that the results have been made to look like a "close contest" between the Congress and BJP so that people should not complain about rigging of EVMs.
Patel said he accepts whatever mandate the people of the state have given to the BJP.
"I accept the mandate given by the people, but it is not as though the people of Gujarat were not aware. We have awakened a lot of people in the state and a lot more needs to be done," he said.
He said he will continue with his agitation for reservation for Patidars in the state, besides on the issue of farmers income and youth unemployment.
Click here to read LIVE updates on Gujarat Assembly Election Results 2017
Click here to read LIVE updates on Himachal Pradesh Assembly Election Results 2017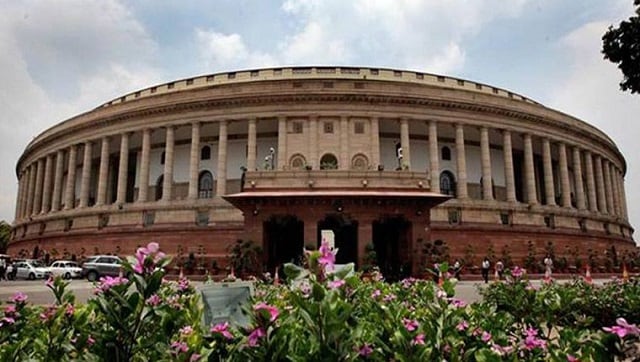 India
This, as seven Opposition parties wrote to President Ram Nath Kovind seeking his intervention to direct the government to discuss farmers' issues and Pegasus row in Parliament, NCP leader Supriya Sule said on Tuesday
India
Later, in a tweet in Hindi, the former Congress chief said, "Her parents' tears are saying only one thing - their daughter, the daughter of this country, deserves justice. And I am with them on this path to justice."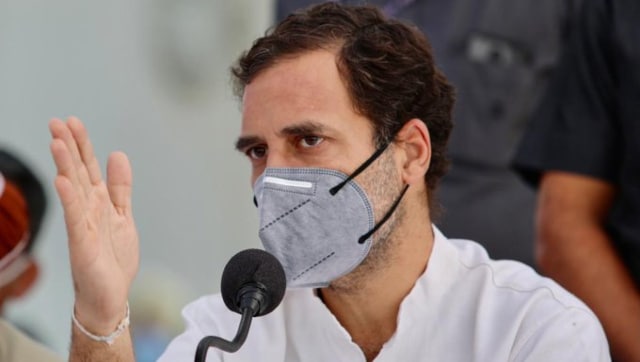 India
The former Congress president also shared a video on Twitter highlighting the alleged slow vaccination rate and media reports where people were not getting vaccines