'Cheap tactic to sell book': Congress distances itself from Saifuddin Soz's statements on Jammu and Kashmir
The Congress has sought to distance itself from Saifuddin Soz's statement, saying that he adopted a cheap tactic to sell his book.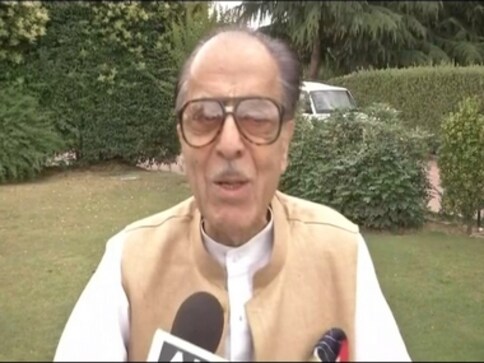 After Congress leader Saifuddin Soz triggered a political controversy by saying Kashmiris would prefer to be independent if given a chance to exercise their will, the party has sought to distance itself from the statement.
Congress spokesperson Randeep Surjewala was emphatic in his rejection of Soz's statement as he said at a press conference: "I also heard (Soz's) statement. Jammu and Kashmir was, is and will be a part of India. This fact will not change because of one person adopting cheap tactics to sell his book, and making some statement." He was further quoted by News18 as saying that Jammu and Kashmir unit of the party would take action against Soz.
Surjwala also said, "Yashwant Sinha, a member of the BJP's margdarshak mandal, has been making several statements in Srinagar in the past couple of days. The BJP did not make any statements to the media on this."
The BJP in a press conference on Friday had lambasted the Congress over remarks by Soz and party leader Ghulam Nabi Azad, saying, "Today, the Congress, under the leadership of Sonia and Rahul Gandhi, is strengthening forces which want to break the nation."
"Musharraf had explained that if Kashmiris were given a chance to exercise their free will, they would prefer to be independent. In fact, this assessment of Musharraf seems to be correct even today," The Print quoted an excerpt from Soz's book 'Kashmir: Glimpses of History and the Story of Struggle' as saying.
Soz also argued that the central government should first open a dialogue with the Hurriyat Conference before moving to mainstream parties to find a solution to the Kashmir issue.
Arguing that several governments since 1953, including those of Jawaharlal Nehru and Indira Gandhi, have caused blunders which abetted alienation of the Kashmiris from India's heartland, he said that the primary responsibility to find a solution to Kashmir lies with the Centre.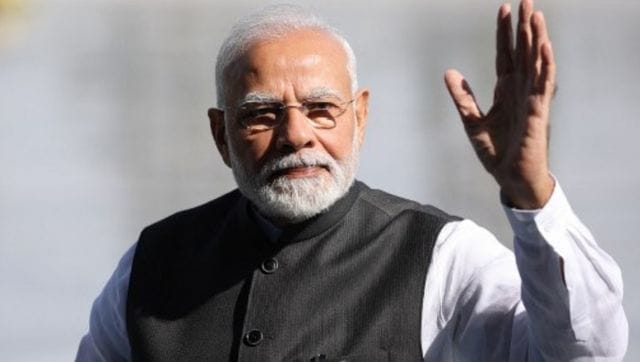 Opinion
Interventionist forces will always find fertile ground to exploit and pose a challenge to India's integrity
Politics
Badal joined the party at the BJP headquarters in the presence of several leaders, including Union Minister Piyush Goyal. Recently, his absence from the Punjab chapter of the Congress' Bharat Jodo Yatra had been noticed by state unit leaders
Opinion
Kashmiri Pandits have been protesting and demanding relocation from the valley till the security situation improves. Hundreds of employees and their families have shifted to Jammu. This has seriously affected quality education in the Valley