BJP did 'brilliant job' in past five years in Haryana, but some communication gap remained between party, voters says Kailash Vijayvargiya
As per the latest trends in Haryana, BJP led government headed was in power in the last five years, is headed for a hung assembly
There has been some communication gap between the party and the voters, senior party leader Kailash Vijayvargiya

As per latest trends in Haryana, BJP led government headed was in power in the last five years, is headed for a hung assembly

In 2014 Harayana assembly polls Vijayvargiya was in charge of elections in that state
Kolkata: The BJP government in Haryana had done a "brilliant job" in the past five years but there has been some communication gap between the party and the voters, senior party leader Kailash Vijayvargiya said on Thursday as the state appeared poised for a hung assembly.
As per the latest trends in Haryana, where BJP led government headed by chief minister Manohar Lal Khattar was in power in the last five years, is headed for a hung assembly.
"Although we have done good work in Haryana in the last five years, it seems there has been some communication gap between voters and the party. It seems that we couldn't take our message to the voters," Vijayvargiya, who party's national general secretary and Bengal minder, told a Bengali news channel.
Haryana Election Result 2019 LIVE Counting and Updates
In 2014 Harayana assembly polls Vijayvargiya was in charge of elections in that state. The BJP had set a target of winning 75 seats this time.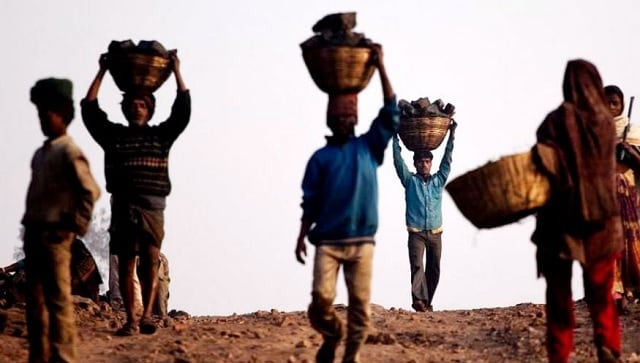 Business
Once the wages code comes into force, there will be significant changes in the way basic pay and provident fund of employees are calculated.
India
The farmers' main demands centred around the suspension of then SDM Ayush Sinha, who was caught on tape allegedly telling policemen to "break heads" of farmers if they cross the line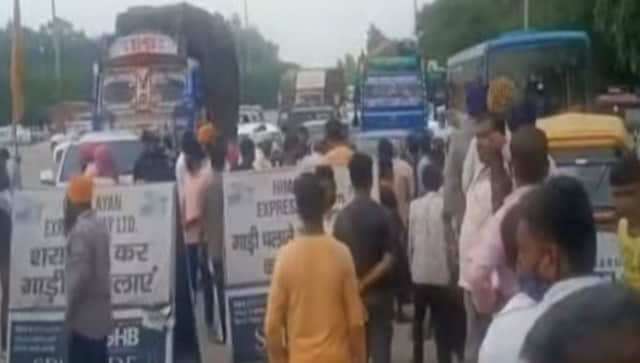 India
Security arrangements have been beefed up in Karnal as the farmers have planned to gherao the mini-secretariat.