'AAP is kangaal': Arvind Kejriwal launches donation drive to garner funds for before 2019 Lok Sabha polls
Arvind Kejriwal has urged AAP workers and supporters to donate money to the party, for which it has launched a mobile number — 9871010101.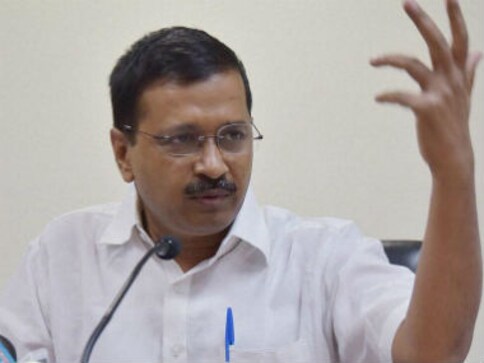 The Aam Aadmi Party (AAP) on Monday launched a donation drive to up party funds, ahead of the 2019 Lok Sabha elections. Party chief and Delhi chief minister Arvind Kejriwal urged volunteers and supporters to donate funds to the "kangaal" (bankrupt) party.
Speaking to AAP workers and supporters at Delhi's Talkatora Stadium, Kejriwal launched a mobile number — 9871010101 — for people to use to donate to the party, News18 reported.
"It is for the first time in history that a party is kangaal, and the government is cash-rich. That is because we run on your funds. We do not depend on money from corrupt millionaires," Kejriwal was quoted as saying by the Hindustan Times, while launching the nationwide crowdsourcing campaign, 'AAP ka Daan, Rashtra ka Nirmaan'.
"There are elections in the next two years. We do not have money. The party needs money. All working volunteers must contribute at least Rs 100 per month. Your family members who earn have to contribute," the Delhi chief minister said, while addressing a gathering of around 1,000 AAP workers from the national capital.
According to The Indian Express, Kejriwal also pledged that his family, including his wife, daughter and father, will collectively donate Rs 20,500 to the party every month.
The donation appeal comes at a time the Election Commission has questioned AAP's funding and alleged concealment of donations and money coming through the "hawala" route.
While senior AAP leaders like Manish Sisodia, Sanjay Singh, Satyendra Jain, Atishi, ND Gupta, Pankaj Gupta and Raghav Chadha were present at the event, Delhi minister Kailash Gahlot, who was raided by the Income Tax Department, was absent from the event, News18 reported.
Kejriwal mentioned the raids on Gahlot in his speech, saying that central government agencies had also raided the offices of Sisodia and Jain in the past, The Indian Express reported. "They didn't unearth anything. Now they have targeted poor Gahlot. I think Gopal Rai should brace himself for the next one," Kejriwal added.
World
Former South African president Jacob Zuma is alleged to have taken bribes while he was a political figure on the rise in the late 1990s and 2000s, although before he became president in 2009
World
Last week Zelensky responded to reports of official corruption, 11 months into the war, by firing more than a dozen functionaries. He vowed there would be zero tolerance for wrongdoing or mismanagement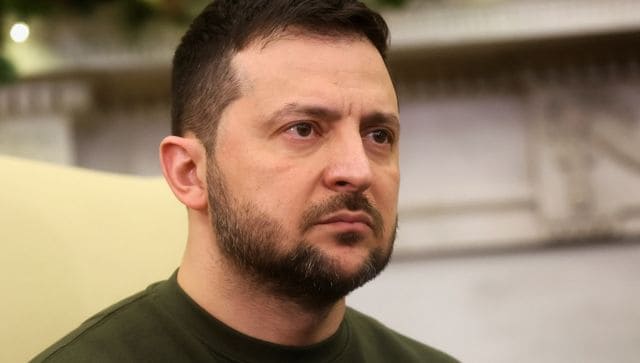 World
Ukraine is fighting two wars, one is against corruption. It has now launched a campaign to tackle the entrenched problem. But are dismissing ministers and raids on high-profile figures enough?