Budget 2023-24 Expectation: Why government's last Budget won't be populist or poll-friendly
Provide loyalty bonus for honest taxpayers, integrate it with health insurance and social security benefits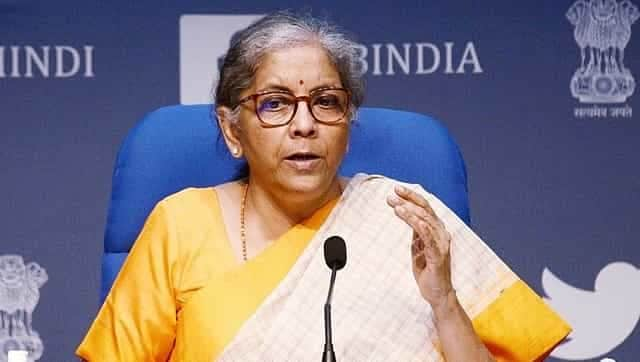 The finance minister will present the Budget for the financial year 2023-2024 on February 1, 2023. While many anticipate that this will be a populist budget or rather an election-friendly budget, unlike in the past I firmly believe that the finance minister will be walking on a tightrope in balancing fiscal deficit prudence and infusing by incurring the capital expenditure. Rather, in my opinion, it will be a consequential Budget instead of a conventional Budget.
Today all eyes of world leaders are on India and the Union Budget as it will showcase the roadmap for one of the largest emerging and establishing democracies of the World. With G20 and SCO around the corner, it will also be viewed with a revamp from a foreign policy perspective.
Focus of Budget
The issue of high inflation, boosting employment opportunities, ensuring an increase in foreign investment, improvising infrastructure-led growth, and rationalization of tax reforms will be a few of the many key uptakes forming an integral part of the budget speech. Quantifiable boost in PLI Schemes, PM Gati Shakti (Dvitiya), upgradation of support infrastructure to the agriculture sector, development of farm gate infrastructure, creating quality agro-research and development institutes, enhancing and creating MSME clusters, integration with modern medicine with AYUSH and infusion of capital for MSME Sector should also form space.
It is surprising that although 50 percent of the country's population is employed directly or indirectly by the agrarian economy, the contribution to GDP is only 20 percent. This can be increased by creating ancillary agro-marketing institutes and platforms, innovation in exports by reverse buying, and many innovative ideations.
Tax incentives for fintech
The fintech sector expects an array of tax incentives, regulatory clarity, and the loosening of restrictions on merchant discount rates. Amidst all limitations, the finance minister will bring a smile to the face of all for the upright. India Inc has its own wish list such as a reduction in corporate taxes, reforms for boosting exports, and simplification in customs duties.
One of the key areas that the finance minister should focus on should be priority-sector expenditure-linked investment schemes. Large horsepower reforms of the implementation of GST, and induction of the IBC Codes too need to be streamlined and fermented. Incentivizing the banking industry which is the central pivot for growth in the country is the need of the day.
Accountability with Authority and Authority with Appreciation should be the new intonation.  It is high time that the government also comes us with a loyalty bonus for honest taxpayers integrating it with health insurance and social security benefits.
Youth empowerment with an inclusive and comprehensive action plan for India @100 needs to be marked out. It's high time that Indian politics profess love for the needy without the precondition of keeping them poor always.
The writer is a corporate and legal advisor; and an expert in M&A and Corporate Restructuring and Turnaround Specialist. He tweets @akshat_khetan. Views expressed are personal.
Read all the Latest News, Trending News, Cricket News, Bollywood News,
India News and Entertainment News here. Follow us on Facebook, Twitter and Instagram.
World
Murty, the daughter of Infosys co-founder Narayana Murthy, is listed as a shareholder in Koru Kids Ltd which is likely to benefit from a new pilot scheme announced in the Spring Budget earlier this month to incentivize people to become childminders
World
Canada has so far has provided more than 8 billion Canadian dollar loan to Kyiv since the war began on 24 February last year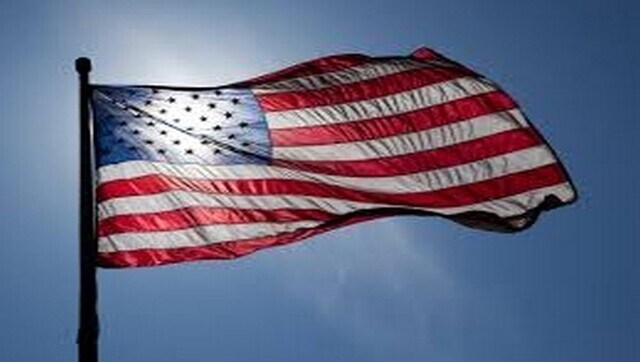 World
Chicago has grown unaffordable for many working- and middle-class people