Women in Science: Prerna Sharma on uncovering the mysteries of cells with Physics
Prerna Sharma on how theory and experiments go hand-in-hand, and the alarmingly low number of Indian women in Physics
Editor's note: The Life of Science and Firstpost bring you this series profiling Indian women in Science. The challenges in Indian scientific life are many — more so for women taking up this path. This series honours those who beat the odds and serve as inspirations for the next generation of Indian science — a generation that is slowly and surely on its way to becoming gender equal.
***
Interview by Priyanka Sacheti and Aashima Dogra | Art and concept by Pooja Prabhakaran
Prerna Sharma | Physicist | Indian Institute of Science, Bengaluru
Read more from the 'Women in Science' series here.
THELIFEOFSCIENCE.COM is a feminist science media project on a mission to make Indian women scientists more visible and investigate the gender gap in Indian academia
Find latest and upcoming tech gadgets online on Tech2 Gadgets. Get technology news, gadgets reviews & ratings. Popular gadgets including laptop, tablet and mobile specifications, features, prices, comparison.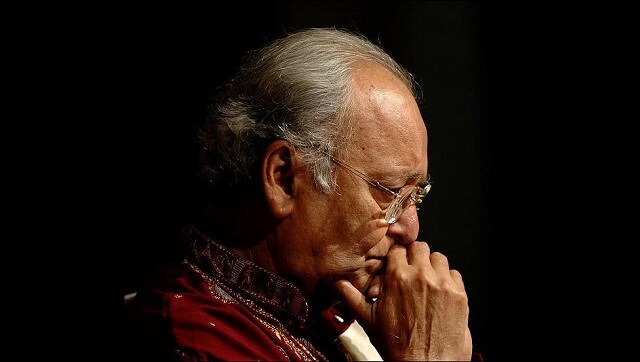 Entertainment
Mr Chatterjee's meditation on his own mortality unsettled audiences, but he assuaged them, "Death is inevitable, but we need to know that it is possible to at least enjoy life while we have it."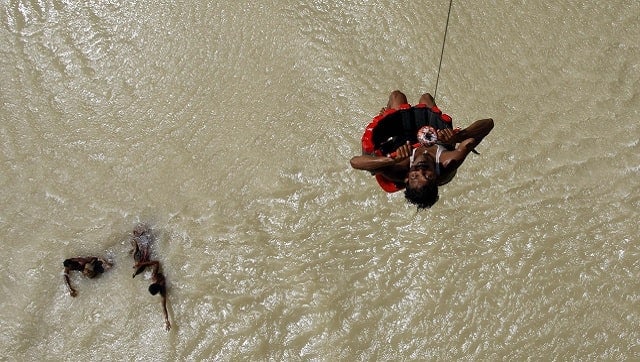 Lifestyle
In 1968, the Koshi river swept away hundreds of homes, destroying land and livelihoods. Generations later, villagers in Nepal's Sunsari district are still waiting for help from the Indian and Nepali governments.
World
Pat Quinn was diagnosed with Lou Gehrig's disease, also known as amyotrophic lateral sclerosis, in 2013, a month after his 30th birthday.