What are the different types of rice and their health benefits?
Many people look for alternatives to the most commonly-consumed white rice, such as brown rice, red rice and black rice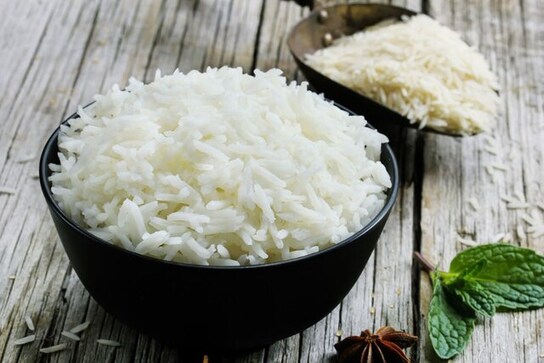 Rice is the staple food in several countries. A number of people across the world would prefer to have rice which is not just inexpensive but also a nutritious source of energy. However, choosing the right kind of rice is not that easy. Debates are always on about the possible health effects of consuming rice. Many people look for alternatives to the most commonly-consumed white rice, such as brown rice, red rice and black rice. But what is the difference among the three varieties and what are the health benefits of each of the types? Read on to know in detail:
White rice:
White rice refers to the most popular rice type which contains calcium and folate. It is rich in protein, fibre and minerals. White rice goes through a lot of polishing for it to look white. However, the extensive processing takes away the essential nutrients of this food grain. It has less antioxidants, protein, and other nutrients like thiamine and Vitamin B in comparison to other types of rice. The fibre content of these is also low. It is rich in calcium and folate.
Brown Rice:
Brown rice refers to whole grain rice that is minimally processed to preserve its natural nutrients. Most of its layers are preserved because they contain beneficial nutrients.
Brown rice contains the same amount of calories and carbs in comparison to white rice. But as it has more fibre and protein, it is considered to be a comparatively healthier option in comparison to white rice. This variety of rice regulates blood sugar and insulin. It also has a higher magnesium content.
Black Rice:
Black rice is also known as forbidden rice. Its distinctive colour is due to the presence of phytochemicals in the bran. This kind of rice has high protein, fibre and Vitamin E antioxidants content. Black rice usually has the maximum amount of antioxidants and a low glycemic index. Black rice is considered excellent for those who want to lose weight and control their blood sugar levels.
Red Rice:
Red rice which is even referred to as Himalayan or Bhutanese rice is high in magnesium content. It helps to lower blood pressure and maintain blood glucose levels. It even strengthens the bones and is also rich in iron.
To make it easy to understand, brown rice is better in comparison to white rice in many ways, but red and black rice usually steal the show because of increased nutrients and its effects on health.
Read all the Latest News, Trending News, Cricket News, Bollywood News,
India News and Entertainment News here. Follow us on Facebook, Twitter and Instagram.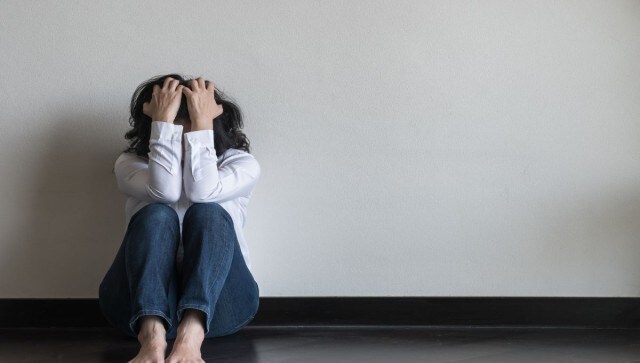 Opinion
There is a need to spread awareness about PCOS and encourage women to adopt the knowledge, attitude, and practice approaches necessary to manage this disease
Lifestyle
Aries are going to feel more focused as the day passes. Taurus should not feel guilty about setting boundaries if they need some space. Pisces should show some extra love and affection to people they care about.