Stress relief to creative boost: 5 health benefits of travelling
Exposing the body to different climatic conditions can actually make you stronger. It is true that exposure to dirt increases the immunity of the body
Many people consider traveling as a once-in-a-while luxury, but taking a trip should be a part of your to-do list. Traveling the world is not just fun and exciting, it brings along certain benefits to our health. Research suggests that travelling is good for mental, physical, and emotional health. It reduces the risk of heart disease and even lowers your stress levels. Travelling also positively affects your well-being and quality of life.
So, here are some of the most-common possible benefits of traveling that you need to know:
Increases your immunity: Exposing the body to different climatic conditions can actually make you stronger. It is true that exposure to dirt increases the immunity of the body. Traveling to different places gives your body a chance to adapt to different bacteria. It increases immunity and makes you less prone to common ailments.
Reduces stress: Stress relief is among the biggest immediate benefits of travel. Taking a break from your normal routine helps to explore a new place and can give you a break from work or home-related responsibilities.
Boosts your creativity: You should travel to boost your creativity. Writers, and other creative individuals, often travel to let their creative juices flow. International travel is believed to stimulate creative responding.
Improves your relationship: You all are pretty busy every day and the busy schedule makes it more difficult to connect with our loved ones on a regular basis. It helps to improve communications within a relationship, and even reduces the possibility of divorce, strengthens family bonds, and increases a sense of well-being in adults and children.\
Increases longevity: People who travel more can have a longer life expectancy. Whether you choose a pilgrimage, adventure outing or a quiet getaway, the experience will help you to reduce stress and improve brain health. It keeps your body in good shape. All these factors improve the chances of living longer.
Read all the Latest News, Trending News, Cricket News, Bollywood News,
India News and Entertainment News here. Follow us on Facebook, Twitter and Instagram.
Explainers
Hanami or cherry blossom season is more than a national obsession in Japan. It brings an influx of revellers from the world over and this year is estimated to have a positive economic impact of 615.8 billion yen (Rs 38,312 crore)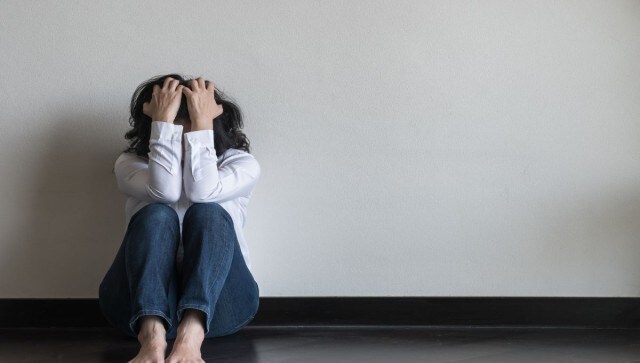 Opinion
There is a need to spread awareness about PCOS and encourage women to adopt the knowledge, attitude, and practice approaches necessary to manage this disease
World
The Baltic country's security service arrested politician Aivo Peterson in the town of Narva-Joesuu, on the border with Russia, for "anti-Estonian association"