Grinding on Planet Romeo: This is your insider's guide into the world of gay dating apps
The gay dating app is every homosexual man's paradise: a one-way ticket to companionship (both in and out of bed), all from the comfort of one's smart phone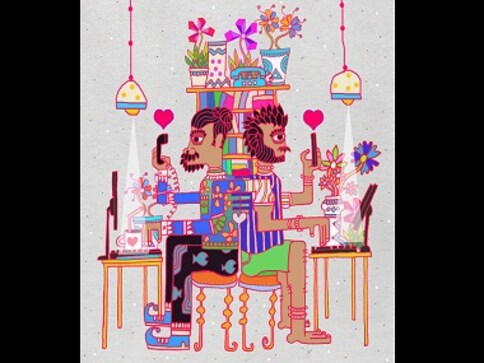 Before our smart phones took over and we started swiping right for Mr Right, meeting gay men was as difficult as finding that lone size 'M' shirt at Zara (you'll never find one — forever being shunted between an S that's too tight, or an L that droops off your shoulders like Drake at the VMAs). It required a trip to gay bar nights or connecting via dubious chat rooms on now-forgotten chat portals (RIP Yahoo!). But, ding ding ding, technology has now allowed us to come together and spread our glorious wings (and sometimes, even our legs) wide.
The gay dating app is thus, every homosexual man's paradise: a one-way ticket to companionship (both in and out of bed), all from the confines of your smart phone. While there might be multiple dating apps that let you find your potential soul mate based on your picks and your preferences (and sometimes, even fetishes), we'll review the four horsemen of the gay dating apocalypse.
Let's start with Grindr...
To read the rest of this exclusive series, click here.
More from the 'Guysexual' series on Firstpost:
Part I: The secret lives of gay Indian men
Part II: Myth busting the Indian gay man
Part III: The world of gay dating apps
Part IV: Here are the five guys you will meet on Grindr
Part V: The dubious dilemma of online dating
Part VI: 50 things to not say on a first date
Part VII: Myth Busting The Gay Man 2.0: Because I Wasn't Done The Last Time
Find latest and upcoming tech gadgets online on Tech2 Gadgets. Get technology news, gadgets reviews & ratings. Popular gadgets including laptop, tablet and mobile specifications, features, prices, comparison.
Lifestyle
Our weekly roundup of books that should be on your radar.
Entertainment
Despite the ongoing vilification of their industry and of a young member of their professional fraternity that went on for more than three months, none of the big stars of Bollywood found the heart to speak up.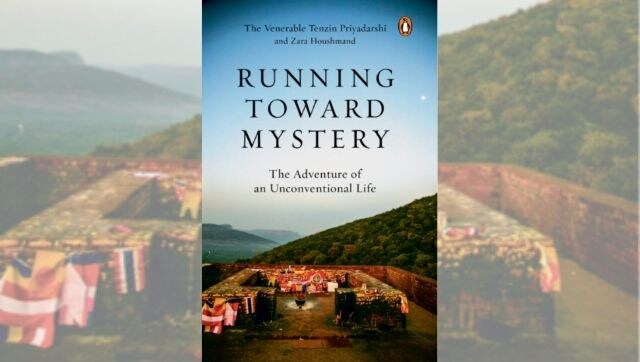 Lifestyle
In Running Toward Mystery, with Iranian-American writer Zara Houshmand, The Venerable Tenzin Priyadarshi records his lifelong journey as a seeker.