Zika virus in Rajasthan: 60 of 72 patients cured; 68 houses found to be mosquito breeding grounds fined
Since the first Zika virus case was detected in Rajasthan, over 280 teams of the health department have been conducting surveys in the affected areas of the state.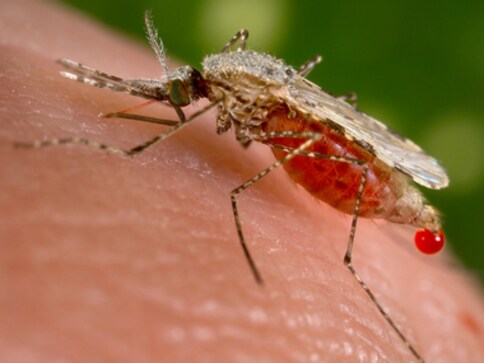 Jaipur: The Rajasthan health department has said that out of the 72 people who tested positive for Zika virus, 60 have been cured. The latest figures were issued after a review meeting chaired by Additional Chief Secretary of medical and health, Veenu Gupta.
Over 280 teams of the medical and health department are conducting surveys in the affected areas of the state. Till now, 96,000 houses have been surveyed, and as a precautionary measure, fogging is being done regularly.
A total fine of Rs 44,000 has been imposed so far on 68 houses where larvae was found.
An 85-year-old woman from Shashtri Nagar area of Jaipur was reportedly the first to be detected with Zika virus.
The disease is caused by a virus transmitted primarily by Aedes mosquitoes, which bite during the day. Symptoms are generally mild and include fever, rash, conjunctivitis, muscle and joint pain, malaise or a headache. Symptoms typically last for two to seven days.
A Zika virus infection during pregnancy can cause infants to be born with microcephaly and other congenital malformations, known as congenital Zika syndrome. Infection with Zika virus is also associated with other complications of pregnancy, including preterm birth and miscarriage.
As per the World Health Organization, there is no treatment available for Zika virus infection or its associated diseases.
India
The dog suffered a fracture on one leg and injuries on the other. It also sustained bruises on the neck, a caretaker at Dog Home Foundation said
Politics
The party's disciplinary committee sent the notices after Congress observers Mallkarjun Kharge and Ajay Maken submitted their written report to party chief Sonia Gandhi, charging the three with 'gross indiscipline'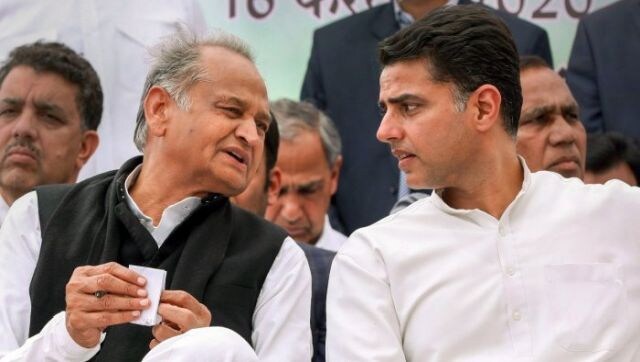 Politics
Congress President Sonia Gandhi on Monday sought a written report on the rebellion in Rajasthan from AICC observers Mallikarjun Kharge and Ajay Maken as the chances of Gehlot becoming the party chief looked slim and other names cropped up for the post