Yogi Adityanath directs officials to implement loan waiver scheme sincerely, warns laxity will be punished
Yogi Adityanath directed government officials to implement the crop loan redemption scheme sincerely for the benefit of small and marginalised farmers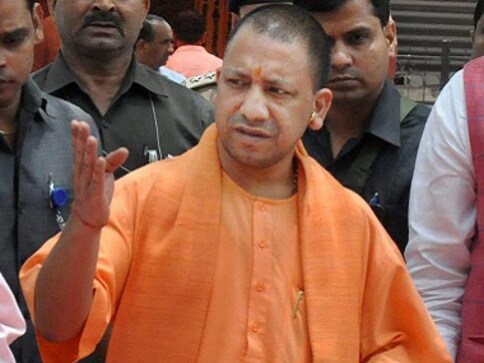 Lucknow: Uttar Pradesh chief minister Yogi Adityanath on Sunday directed government officials to implement the crop loan redemption scheme sincerely for the benefit of small and marginalised farmers in the state.
He issued the direction during a video conference with magistrates and divisional commissioners.
Any laxity will be dealt with seriously, the chief ministers said.
On the occasion, the chief minister inaugurated the Kisan Rin Mochan portal and asked all district magistrates to upload land and Aadhaar-related information of the beneficiary farmers on the website in the next 10 days.
The Agriculture department has been directed to report district-wise development on a daily basis to the chief minister's office.
India
Prince Yadav with the help of his parents, cousin Sarvesh, and other family members had planned to kill Aradhana, who was stated to be in her mid-20s, out of resentment because she had married someone else and not him
India
The CCTV footage of the incident shows two children crossing a busy road in Baghpat when a black SUV - a UP Police PRV - approaching at a high speed, striking them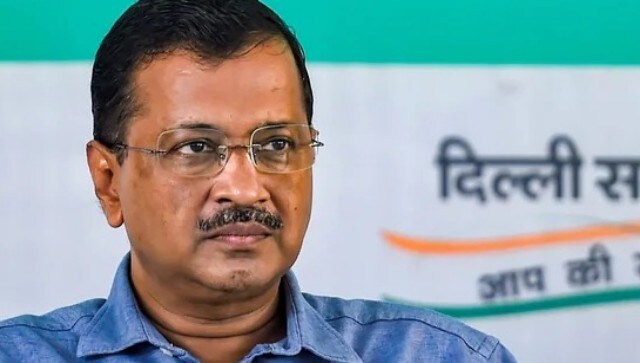 Politics
He also pitched himself as someone who stands for "development" as against the saffron party's "politics of abuses and hooliganism"