Yamuna water flowing below danger mark, 'expected to recede further', says flood department control room official
The water level of Yamuna reached the highest level on Wednesday morning
The water level of Yamuna is receding and the river is now flowing below the danger mark

The water level of Yamuna reached the highest level on Wednesday morning

Officials said people were evacuated from the flood plains to safer places
New Delhi: The water level of Yamuna is receding and the river is now flowing below the danger mark of 205.33 metres, an official said on Thursday. "The level of Yamuna at railway bridge was 206.60 metres at 10 am. It is expected to recede further," the official at the flood department's control room said.
The water level of Yamuna reached the highest level of 206.60 metres on Wednesday morning and remained constant for nearly seven hours. The river started receding from afternoon and flowed at 206.44 metres at 6 pm. It had crossed the danger mark of 205.33 metres on Monday.
Officials said around 23,000 affected people were evacuated from the flood plains to safer places. Over 18,000 of them were accommodated in more than 2700 relief tents set up by the Delhi government agencies. A total of 35 boats were deployed to rescue the stranded people.
Find latest and upcoming tech gadgets online on Tech2 Gadgets. Get technology news, gadgets reviews & ratings. Popular gadgets including laptop, tablet and mobile specifications, features, prices, comparison.
India
The 17,000-page chargesheet also includes charges under various sections of the Indian Penal Code and the Arms Act. Six more of the 21 arrested will be chargesheeted in due course, the police said
India
Special Public Prosecutor Saleem Ahmed, appearing for the state, informed the court that the victim had given his fake address and mobile number and the police tried to search him but he could not be traced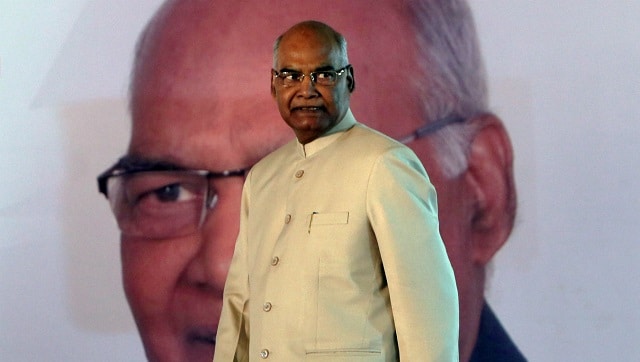 India
The leaders also alleged that there are publicly documented accounts of police being "complicit, directing mobs pelting stones or looking the other way when mobs were indulging in violence"