Xi Jinping's aggressive moves against India 'unexpectedly flopped', expect another brutal purge: Newsweek
As per Newsweek, the Chinese president has risked his future with the high-profile incursions into Indian territory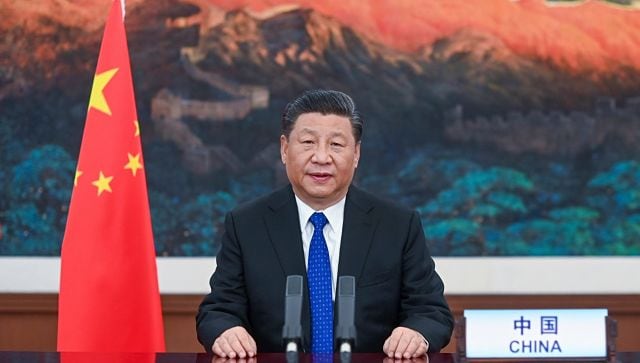 Washington: Describing Xi Jinping as the "architect" of recent aggressive moves against India, a leading US magazine has reported that the Chinese president has risked his future with the high-profile incursions into Indian territory that "unexpectedly flopped" in the face of ferocious fightback by the Indian Army.
Xi, 67, already roiling the Communist Party with a "rectification" campaign and mass persecution of foes, will launch "another brutal purge" following the Chinese Army's failures on the Indian border, Newsweek said in an opinion piece.
"Unfortunately for Xi, he is the "architect" of these aggressive moves into India and his People''s Liberation Army (PLA) has unexpectedly flopped. The Chinese army's failures on the Indian border will have consequences," it said, adding that the recent developments give Xi an excuse to pick up the pace of replacing adversaries in the armed forces with loyal elements.
"More important, the failures motivate China's aggressive ruler, who as chairman of the Party's Central Military Commission, is the leader of the People's Liberation Army (PLA) and the ruling Communist Party of China, to launch another offensive against Indian positions," the magazine, in an opinion piece, warned.
World
In the video, Xi is heard expressing his displeasure about talks between China and Canada being leaked to the Canadian Press. The two leaders had earlier met on Tuesday on the sidelines of the summit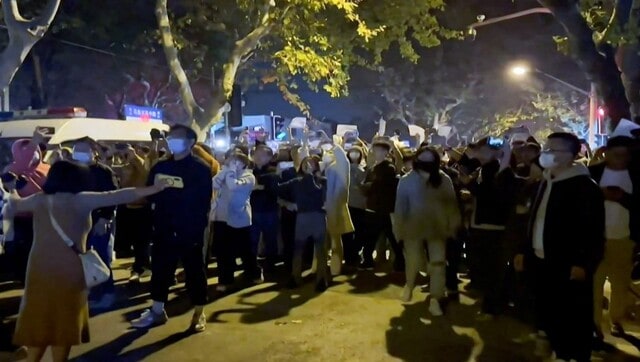 World
China's hardline virus strategy is stoking public frustration, with many growing weary of snap lockdowns, lengthy quarantines and mass testing campaigns
World
Demonstrators poured into the streets over the weekend in cities including Shanghai and Beijing, criticizing the policy, confronting police — and even calling for Xi to step down. Students at some universities also protested