World Water Day: Take this quiz to find out how much you know about India's H2O crisis
Every year, 22 March is celebrated as World Water Day, with an aim to bring about awareness over the water crisis faced by countries like India. Take the quiz now to check your water quotient
A United Nations report recently highlighted that India is facing a massive water crisis, with the problem expected to intensify by 2050, by when 40 percent of India's renewable groundwater resources would be depleted. Without any provision for clean water and the number of polluted rivers nearly doubling in the last five years, it has become absolutely necessary to prepare the world's second most populous country to take on the crisis.
Every year, 22 March is celebrated as World Water Day, with an aim to bring about awareness over the water crisis faced by countries like India. The UN report also says that contamination is no longer a problem with surface water alone, but also with groundwater resources which have been found to contain both metallic contamination and also contamination from improper disposal of human excreta.
Here's a quiz to check how well you are versed with the water crisis.
also read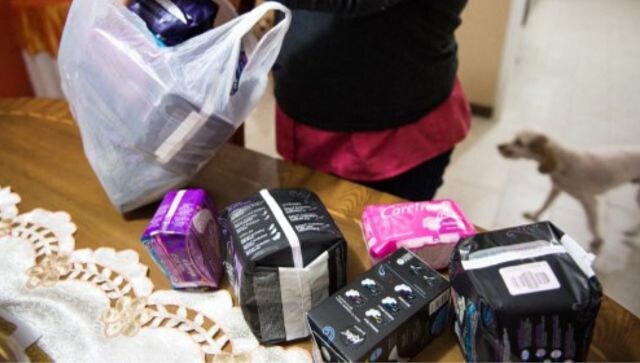 World
The most hit population are those born after 1997 or the Generation Z. As many as 64 per cent of the Gen Z population reported that they are finding it more difficult to cover the costs of menstrual hygiene products like pads, tampons and menstrual cups
India
The no-frills carrier, which is undergoing a voluntary insolvency resolution process, stopped flying on 3 May and lessors are looking to take back aircraft leased to the carrier
India
The direction came on a batch of four petitions filed by aircraft lessors opposing Go First's insolvency proceedings