World No Tobacco Day: Take this quiz to know the health hazards that tobacco can cause
Tobacco use still remains a major cause of death despite a significant decline of its use globally since the beginning of the 21st century
Tobacco use still remains a major cause of death despite a significant decline of its use globally since the beginning of the 21st century, the World Health Organization (WHO) said on Thursday.
Marking the World No Tobacco Day, the WHO in a new report revealed that tobacco kills over 7 million people each year, although the worldwide prevalence of tobacco smoking has dropped between 2000 and 2016 from 27 per cent of the world's total population to 20 per cent, reports Xinhua news agency.
With inputs from IANS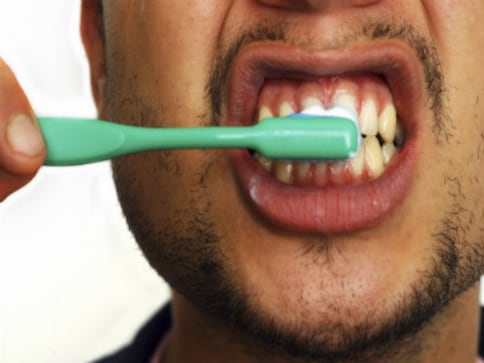 Health
Your oral cavity is the first to get exposed and the harmful effects start there itself.
Health
We talked to five people addicted to smoking who have tried to quit for various reasons, to understand just how difficult fighting this addiction can be.
science
The World Health Organization has stated that smokers could be more vulnerable to COVID-19 as well as to severe symptoms if they contract the infection.