World Migratory Bird Day 2020 to be observed today: All you need to know and how to join global campaign
The World Migratory Bird Day aims to bring attention to the need of conservation of migratory birds and their habitats. The global programme helps raise awareness about the numerous threats faced by the birds
The World Migratory Bird Day aims to bring attention to the need of conservation of migratory birds and their habitats. The global programme helps raise awareness about the numerous threats faced by the birds.
In 2006, the United Nations decided to observe World Migratory Bird Day on two particular dates in a year – the second Saturday in May and October. World Migratory Bird Day 2020 will be celebrated on 9 May and 10 October this year.
Theme
The World Migratory Bird Day is celebrated by a collaborative partnership between two UN treaties – the Convention on Migratory Species (CMS) and the African Eurasian Migratory Waterbird Agreement (AEWA) – and the Colorado-based non-profit organisation Environment for the Americas (EFTA).
World Migratory Bird Day 2020 will be observed with the theme of 'Birds Connect Our World'. This theme is meant to put focus on conservation and restoring the ecological balance, which are closely linked to the survival of migratory birds.
CMS and AEWA said that destruction of wild areas can facilitate the kinds of infectious diseases the world is now combating. Hence, urgent action to better protect and sustain wildlife and their habitats is needed.
Migratory birds have to fight against natural disasters such as cyclones and wildfires that often destroy their habitats.
Poaching also remains one of the greatest threats to the bird population. Around 25 million migratory birds are killed or illegally trapped each year in just 20 Mediterranean countries, says the Convention on the Conservation of Migratory Species of Wild Animals.
How it is celebrated
The World Migratory Bird Day will be celebrated with online events and global meetings. Anyone interested in participating in the global campaign can visit the social media handles of World Migratory Bird Day. Information about more such events can also be found on www.worldmigratorybirdday.org.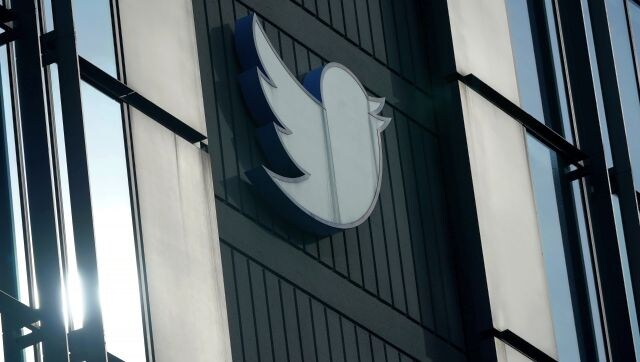 News & Analysis
Twitter completed its 27-hour auction of 'surplus corporate assets' such as tables, chairs and even coffee machines. The sale is seen as Elon Musk's attempt to boost the company's revenue, which has been in the doldrums in recent times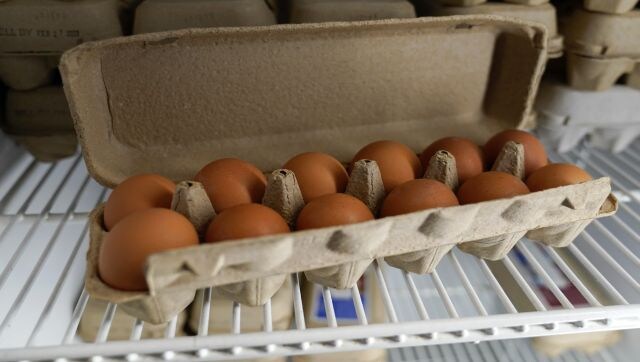 World
The price of eggs in the US has risen significantly — it has gone up from $1.72 in November 2021 to $3.59 in November 2022. An outbreak of bird flu combined with higher fuel and labour costs is the reason for the soaring rates
World
Over 300 landslides have been recorded in California since New Year's Eve. So far, the debris has mostly blocked roads and highways and has not harmed communities, as it did in the 2018 Montecito mudslides. However, more rain is expected, heightening the threat