With reserves of less than 31% of last year, Centre plans water management guidelines for states
With some parts of the country facing acute water crisis, the government is likely to come out soon with a model Bill which will lay down guidelines for states on efficient management of the valuable resource by ensuring its storage
New Delhi: With some parts of the country facing acute water crisis, the government is likely to come out soon with a model Bill which will lay down guidelines for states on efficient management of the valuable resource by ensuring its storage. The Bill is being drafted taking into account opinions of various stakeholders and it is likely to be finalised by 15 May, Union Water Resources Secretary Shashi Shekhar said here today.
"Drafting of the legislation is already on and the work is expected to be completed by 15 May. This is a framework law. It is not mandatory for states to adhere to it. (Water being a state subject,) states follow their own laws...
"But given the present water crisis, the country needs to follow some common practices to manage water. The Bill will be of help in this regard," Shekhar said.
Shekhar said if need be, the ministry will consult other Union ministries before circulating the Bill among states. "It may take a month or so for us to circulate the Bill among states after the draft is finalised," he said. Terming the present water crisis as "very serious", Shekhar underscored a need for busting the "myth" among public that there is a "plentiful of water available in the country
and that too at free of cost".
Referring to the water crisis in Maharashtra's Latur district, he stressed the need for "comprehensive" thinking for water management over the next 10 years and pitched for storage of water, especially underground reserve, to avoid evaporation of the limited resource. "Although we have monsoon for a period of 90 days every year, it is only 30-35 days when we receive rainfall actually.
So we have to bear this is in mind and focus on storing water.
"We will also have to think in a very comprehensive manner about supply-demand combination. Latur has emerged as an example from which we can learn," he said.
Latur district in Maharashtra's Marathwada region has been witnessing acute water crisis and local authorities there have imposed prohibitory orders under Section 144 of CrPC near water sources in view of possibility of violence given the current grim situation. What raises concern is that water stock in 91 major reservoirs in the country has dipped to 24 percent of their total storage capacity, the government had said recently.
According to the Union Water Resources Ministry, only 37.92 billion cubic metre (BCM) of stock was available across these reservoirs for the week ending 7 April. The stock is 31 percent less than the corresponding period last year. These reservoirs have a total storage capacity of 157.799 BCM.
India
IMD points out that "even though colour code criteria used by all the centres are the same, it is not necessary that the colour code used for subdivisional warning will be the same as the colour code used for any district in that subdivision"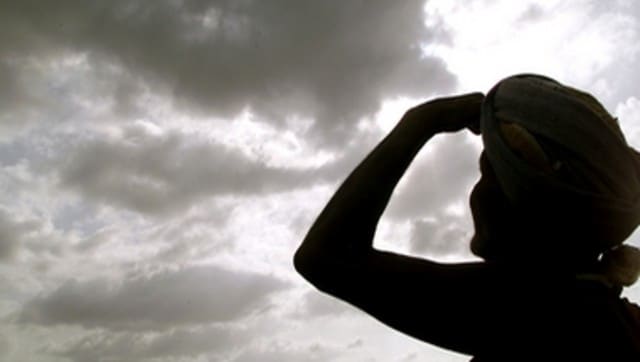 India
Here's what you need to know about what arguably remains the most important season for India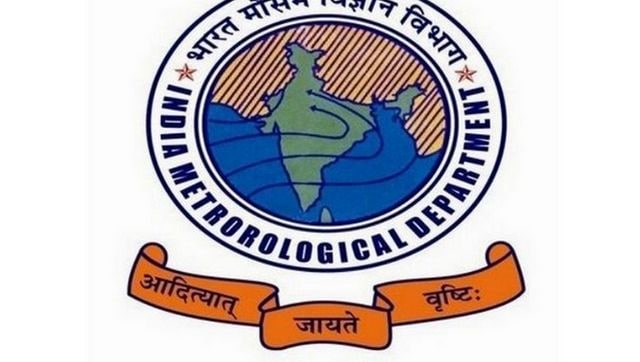 India
As per the Regional Meteorological Centre (RMC) in Mumbai, up to 30 milimetres of rainfall was recorded in areas like Malvani, Borivali and Dahisar till 11 am