Wife of inspector who was part of Sheena Bora murder case probe found dead in Mumbai
The wife of a police inspector, who was part of the Sheena Bora case probe, was found brutally killed.
Mumbai: The wife of a police inspector, who was part of the Sheena Bora case probe, was found brutally killed with her throat slit at their Vakola residence in suburban Santa Cruz in Mumbai, the police said on Wednesday.
Deepali Ganore (42) was found dead in their flat located at AG Park in Prabhat Colony on Tuesday night, an official said.
The incident came to light when Deepali's husband, Dnyaneshwar Ganore (49), returned home after finishing his duty and found the door of the flat locked from inside, the official said.
Dnyaneshwar tried to contact Deepali on her mobile phone but it was found to be switched off, he said.
Meanwhile, he spotted the key in the shoe rack and entered his flat after opening the door where he found his wife lying in a pool of blood, he said.
He immediately contacted the control room of the Mumbai Police and informed them about the incident.
The official said that Dnyaneshwar's 21-year-old son, who is studying in college, reportedly went missing on Tuesday and his mobile phone was found at their flat.
Meanwhile, sources said the police found a blood-soaked message: 'Tired of her, catch and hang me', written on the floor of the flat near Deepali's body, with a smiley emoticon.
However, police officials remained tight-lipped about it.
The official said the investigators are looking for whereabouts of the son who they believe can throw light on the incident.
A case of murder was registered at Vakola Police Station against unidentified person(s) and investigation is on.
A team of the Mumbai Crime Branch is also assisting the police in investigation, according to the official.
"This is a sensitive case and our investigation is on," said Rashmi Karandikar, spokesperson and Deputy Commissioner of Police.
Sheena Bora, an executive working in Mumbai, was allegedly killed on 24 April, 2012. However, the incident came to light in August 2015.
The police have arrested Sheena's biological mother Indrani Mukerjea, her stepfather Sanjeev Khanna, and her mother's former driver, Shyamvar Rai, for allegedly abducting and killing her and subsequently burning her corpse.
Find latest and upcoming tech gadgets online on Tech2 Gadgets. Get technology news, gadgets reviews & ratings. Popular gadgets including laptop, tablet and mobile specifications, features, prices, comparison.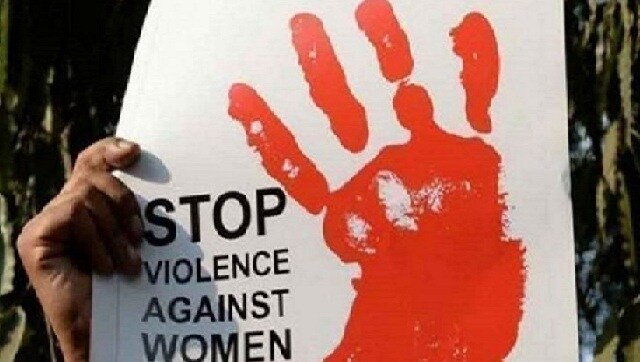 India
The women who triggered the change feel there's still a long way to go in building a justice system which is intimidating for the abuser, and not daunting for the victim.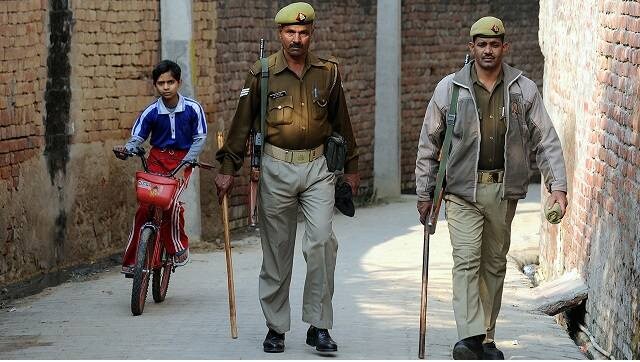 India
The bodies of the victims with injury marks in the eyes were retrieved from a pond in a village in Asodhar area of Fatehpur district, said the police
Blogs
Are your homes safe enough to protect you and your loved ones?