Why tribals need a Mayawati: Atrocities on adiwasis don't bother urban India
What is needed is for tribals to have their own strong leaders and politicians-activists to ensure that they are heard and justice is done to them too.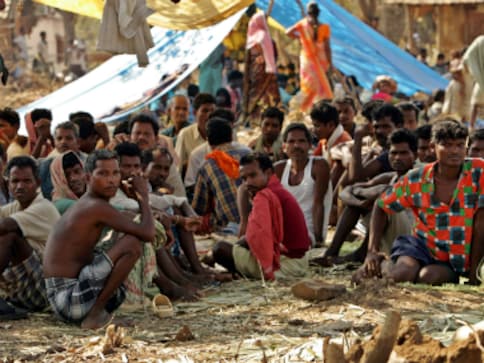 When Madkam Hidme, a tribal woman, was killed in Chhattisgarh just over a month ago, locals alleged that she was dragged from her house, gang raped and killed in cold-blood.
Barely days after the incident another news came from Chhattisgarh — that a tribal man (Situ Hemla) was tied to a tree, tortured and crucified. In both cases, men in uniform were blamed for the torture.While in
While in the case of Hidme's death, High Court had ordered a second post-mortem, the death of Hemla, a farmer, didn't get a mention in most of the local newspapers. With one or two exceptions, his death was not reported in national media either, and of course, there was hardly any outrage.
In sharp contrast, the flogging of four Dalit youths in Una in Gujarat, led to nationwide uproar. It angered Dalits across the country. Though in this case too media was accused of ignoring the incident, Dalit leaders and activists in different states raised it strongly, huge protests were held and politicians rushed to Una to meet the injured Dalit victims.
It may be argued that circumstances are different in Chhattisgarh, a state with Maoist stronghold, but incidents of brutality and killing of adiwasis largely doesn't become a major issue.
Chhattisgarh is not Kashmir, it is considered a part of the heartland, yet, there is not a whimper when tribals are not just beaten but killed brutally. It is not about conflict-torn states alone, any incident of torture or suspected fake encounter needs to be brought in public space. It is important because voiceless people are more prone to harassment, torture and oppression.
In fact, atrocities on tribals in MP, Odisha or Jharkhand, fail to evoke strong reaction from the political class and mostly the tribal victim's voice fails to reach the national level. One of the reasons is lack of a strong tribal leadership.
Do you remember any media reports about a tribal youth who was allegedly tortured and killed in Jharkhand recently or when tribals were tortured in custody in faraway Tamil Nadu? Or for that matter, the killing of five persons, mostly tribal, in Kandhamal in Odisha in July?
Lack of pan-Indian tribal leadership
While there are many Dalit leaders across different political parties who take up issues regarding atrocities on Dalits, there is no tall tribal leader at the national level, who can even raise the basic issues of the Scheduled Tribes (especially, those outside North East).
Tribals never had an Ambedkar. Unfortunately, they couldn't even have a Kashi Ram either. They don't have their Mayawatis or Paswans either. As a result, their voice fails to reach Delhi.
Gujarat Dalits didn't need Mayawati for their protests but the BSP supremo raised the issue in the Parliament, which created an uproar. The former Gujarat CM Anandiben Patel had to resign, still, protests in different forms continued.
Dalits suffered much more but are now organised 
Dalits have suffered immensely for ages. They face(ed) worst possible apartheid —untouchability. But, fortunately, there are several movements now. An awakening that has made them stand for their rights on issues.
They have many political parties with substantial cadre. Dalits are active on ground as well as on social media. However, the tribal voice is missing even on social media.
Tribals concentrated in many states, yet voiceless
Sadly, the most indigenous people today are the voiceless Indians. The tribals or the Scheduled Tribes (STs) form nearly 8.6 percent of India's population, much less than 16 percent of Dalits. However, tribals are concentrated in regions, unlike Dalits, and this should have benefited them.
About 25-35 percent of the population in Madhya Pradesh, Chhattisgarh, and Jharkhand are tribals. Odisha also has over 20 percent. While UP, Bihar has a very small tribal population, states like Rajasthan, Maharashtra, Karnataka, AP and Gujarat have sizable tribal populace.
This belt has nearly five crore tribals but no major leader. Chhattisgarh and Jharkhand were formed for tribals (at least, that's what was said when these states were created) but power remained in the hands of non-tribals, who inhabit urban areas (the big cities).
There are tribal leaders in Congress and BJP but none who could be pan-Indian leader of the Adiwasis and could raise their issues — displacement, lack of opportunities, socio-economic issues, exploitation and the onslaught – on their culture.
Where is the power of tribal vote?
This is the reason that more than 10 crore tribal voters across India are not seen as a vote bank at a national level, which could have prompted the parties to be sensitive to the aspirations of the adiwasis. Even in the central Indian belt, it has no impact.
Clearly, the tribals are thus the most neglected lot in India today. No delegations reach tribal victims' households in case of harassment, torture or killings.
MP and Chhattisgarh have no mainstream parties of the STs while Jharkhand has a strong tribal party Jharkhand Mukti Morcha (JMM), but there is no national leadership. In other states, tribal leaders are mostly divided among Congress, BJP or other parties.
The Gondwana Gantantra Party (GGP) had shown promise in MP but it soon got divided and faded from the political horizon. The situation is similar in other states.
Dalit, Muslim voices stronger than that of tribals
On the other hand, Dalits have organised better, though political leadership has a very important role in it. Nearly sixty years after Ambedkar's death, Dalits have begun to react to injustice and resist strongly.
It has taken decades of groundwork by Dalits — writers, activists, and leaders – who together brought the awakening among the community. Their protests in Gujarat and other parts of the country have had an impact on New Delhi.
Dalits always had an icon like BR Ambedkar to get inspiration from. Ambedkar had asked them to focus on organising themselves and to live in cities. Dalits inhabit cities and towns, where they can organise better and their protests can have an impact.
Muslims also have this benefit, as they are predominantly urban, and their voice can reach media and power corridors early. In comparison, tribals remain in their areas in rural parts of the country and forestlands.
And that's another reason the voice of an adiwasi remains weak. What is needed is for tribals to have their own strong leaders and politicians-activists to ensure that they are heard and justice is done to them too.
The writer is a journalist based in Bhopal. He tweets at @indscribe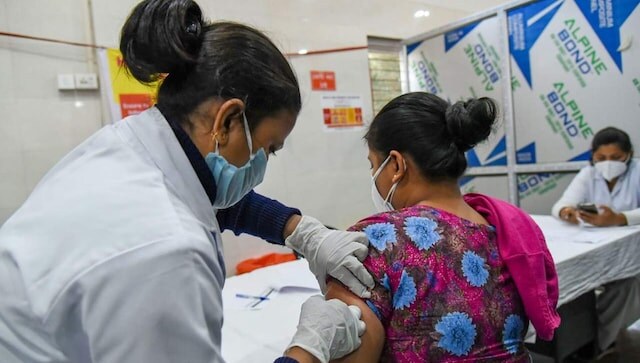 India
The Central and the state governments must move more quickly than they have to contain a potentially disastrous situation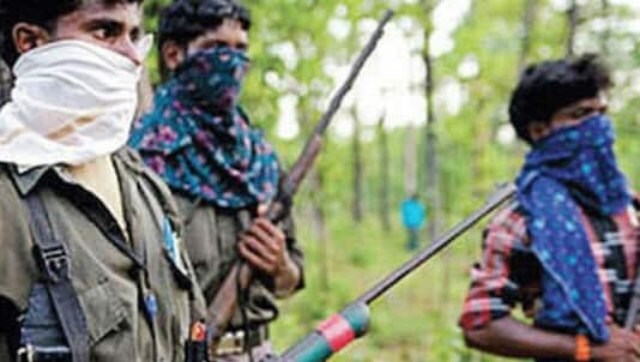 India
Declaring war against the Maoists, Home Minister Amit Shah said on Monday in Jagdalpur that strong action would be taken.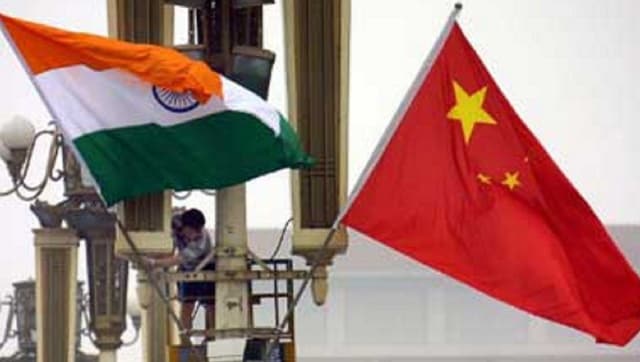 India
Notwithstanding the fire and brimstone response from Beijing, New Delhi should gradually aspire for a more normalised, cooperative and rational relationship with Taiwan