Firstpost special report: Why India's juvenile justice system is fractured
Since 1986, successive legislations dealing with juvenile justice have dealt with two broad categories of children.
From the first day that 'M'* came to the children's home with his mother, it was clear that he had witnessed a lot of violence and trauma. The 10-year-old boy was attention-seeking and belligerent, and he often picked up fights with other kids. Often, in the middle of a conversation, he would abruptly say, "Mujhe paagalkhaane bhej do; mujhe marna hai." (Send me to an asylum; I want to die.) His story, and that of his family, unfolded over the next month.
The boy's mother had lived at the children's home for girls a decade ago. In September, she now returned to Prayas JAC Society's office as an adult, seeking shelter and support. She had suffered vicious abuse at the hands of her husband, and so did her three children. On one occasion, M's father brandished him with a hot steel utensil so badly that he could not walk for months. On several occasions, the father got him to steal from other people's houses. It was under these circumstances that M had been arrested for a brief while by the police, at an age when he could barely understand the consequences of his actions.
Luckily for the young boy, he was let off.
But his case points to a larger reality of the juvenile justice system, one that rarely figures in acrimonious prime time debates. Since 1986, successive legislations dealing with juvenile justice have dealt with two broad categories of children. They have been referred to by different terms over time, and are presently understood as children in need of care and protection and children in conflict with the law. But as several cases indicate, these are not watertight categories, and the line between children involved in crime and children who face neglect or exploitation is often blurred.
Read the rest of the story here. 
*name changed
Find latest and upcoming tech gadgets online on Tech2 Gadgets. Get technology news, gadgets reviews & ratings. Popular gadgets including laptop, tablet and mobile specifications, features, prices, comparison.
India
The Delhi government has announced emergency measures from 15 October and set up a war room to monitor stubble burning and the resultant deterioration in air quality
India
A power struggle between K Sudhakar and his cabinet colleague B Sriramulu, who was divested of the health and family welfare portfolio on Monday, is among the many reasons for Karnataka being third in terms of COVID-19 cases in the country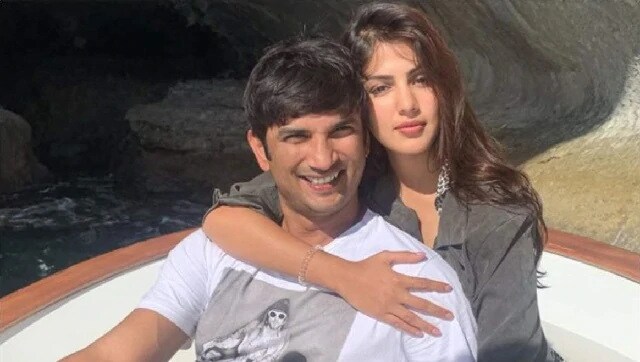 Entertainment
Sushant's death should have turned the spotlight on the fragility that lies beneath the glamorous façade of showbiz. There is a desperate need to address the mental health crisis in the industry along with a conversation about the lack of economic viability in the arts.