Who's afraid of big bad Modi? Apparently, golf-playing babus
The times, they are changing. And after the Congress, it's Delhi's golf courses which are feeling the blues. And that is thanks to Prime Minister Narendra Modi.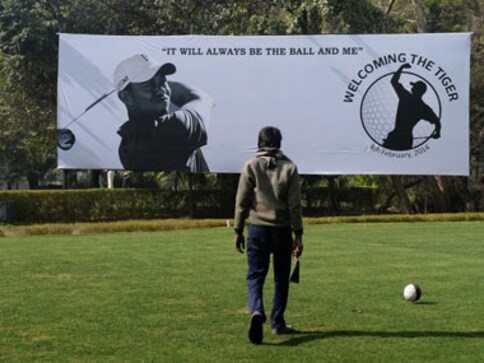 The times, they are a-changing. And after the Congress, it's Delhi's golf courses that are feeling the blues. And Prime Minister Narendra Modi, who seems to have as much patience for golf as he has for English, is squarely to blame. An article on Bloomberg points out that ever since Modi has come to power, the Indian bureaucrats have hardly had chance to grace their familiar haunt - the Delhi Golf Club that is.
As if Delhi's summers weren't  enough to discourage even the most dedicated golfer babu, the country's prime minister seems to have ganged up with the weather gods to make sure that even the odd golfing session does not happen.
What's with these politicians, Delhi's bureaucrats must be thinking. First Arvind Kejriwal, as the Delhi CM, snatched the snazzy red beacons from their cars turning them into plain old aam cars. And now Modi has decided to turn their weekends into aam weekends.
An article in Bloomberg says how the golf courses in Delhi, pine for the return of their valiant warriors - Delhi's babus.
"Suddenly they've stopped playing," Bloomberg quotes a caddie Sanjay, who has worked at the ' The Delhi Golf Club for 25 years'."It's because of Modi. He expects them to be at work, not at the club".
Fellow golf lovers, if you have not dropped the glass of water you were holding and haven't shrieked 'nahiiiiiiin' (Nirupa Roy-style) to the sound of breaking glass, you don't love your game enough. No.
The article notes, "Bureaucrats, referred to disparagingly as "babus" in India, are now arriving on time for work and even showing up on weekends, with many nervous that Modi may stop by unannounced, according to four officials who asked not to be named because they weren't authorized to speak publicly. Modi calls ministers on landlines to check if they are at their desks, The Economic Times reported this week, citing an unidentified minister."
Now, along with 'xoxo' and its cousins, if anything else should be worried about becoming extinct in India, should it be golf then?
Sports
The 26-year-old Castren, who started the day two shots back, finished at 14-under 274 at the Lake Merced Golf Club in San Francisco. 
Sports
Koepka, who shared second in last month's PGA Championship at Kiawah Island, returns to South Carolina for this week's PGA Palmetto Championship at Congaree, which replaced the Canadian Open that was canceled due to the COVID-19 pandemic.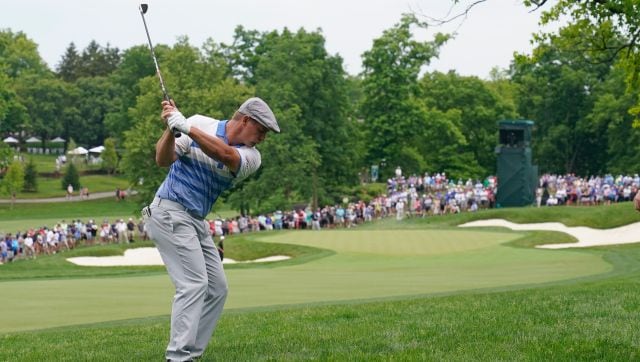 Sports
From the tee or from the fairway, Bryson DeChambeau would hit a shot only to hear someone in the crowd scream out, "Let's go, Brooksy!"