Wheelchair-bound activist attacked in Goa multiplex for not standing up during national anthem
Wheelchair-bound writer-activist Salil Chaturvedi who couldn't rise up during the national anthem was reportedly attacked by a couple in a multiplex in Goa
A wheelchair-bound man who couldn't rise up during the national anthem was reportedly attacked at a multiplex in Goa.
According to Times of India, writer and disability activist, Salil Chaturvedi, who is wheelchair-bound due to a spinal injury, was assaulted while the national anthem was being played before the screening of a film in a multiplex in Panaji.
The report informs that a couple, who were singing the national anthem on the aisle above his, took offense that Chaurvedi "could not rise to his feet". "So the man hit, and the woman shouted, 'why can't he get up?!'," the article said.
Chaturvedi who has been wheelchair-bound since 1984, and paralysed from waist below, was extremely shaken and hurt by the incident, but despite that he kept his cool and told his attackers to back off.
Speaking to the NDTV, Chaturvedi said that he was whacked from behind while the anthem was in progress. He waited for the anthem to get over and then told his attackers to "relax". Chaturvedi also raised the question of the need to play national anthem every time a movie is screened, asking if people with disability needs to wear badges and declare it publicly to escape incidents like this. "My brother is a gallantry award winner, my dad was in the Air Force, we know what patriotism is," he told NDTV.
Sports
Throughout the competition, FC Goa have shown that they can stand shoulder-to-shoulder with premier AFC Champions League sides. And, that they can make up for their lack of experience with their unwavering attitude and spirit.
News & Analysis
The hacker group has given Apple until 1 May to pay up the ransom and promises to post new images from the leak daily until it does.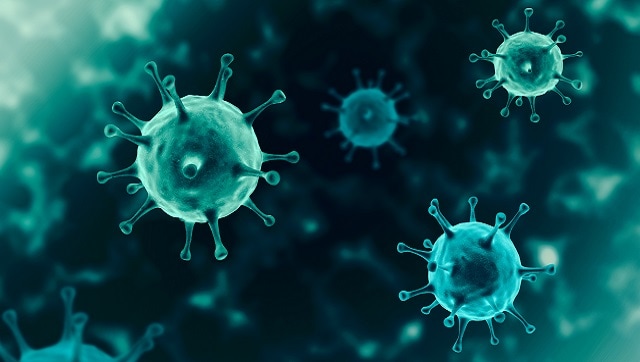 Entertainment
The vice-chairman of the ESG said the Goa government has enforced strict curbs, including the imposition of Section 144, due to which shootings cannot be permitted.