Western Railway to run 12 pairs of special trains during upcoming festival season
Of these 12 pairs of special trains, five pairs will run from Bandra Terminus, two pairs each from Indore and Udhna and one pair each from Okha, Porbandar and Gandhidham stations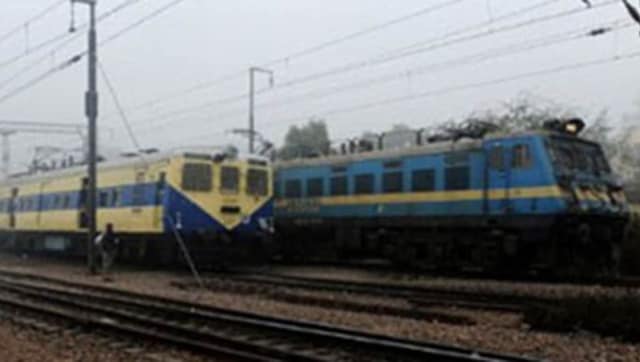 Mumbai: The Western Railway (WR) has said that 156 trips of 12 special trains would be operated on various routes during the forthcoming Dussehra and Diwali festivals to clear the extra rush of passengers.
Of these 12 pairs of special trains, five pairs will run from Bandra Terminus, two pairs each from Indore and Udhna and one pair each from Okha, Porbandar and Gandhidham stations, the WR said in a release on Friday.
"All the trains will run as special trains on special fare," it said.
They will be run as fully reserved trains.
Booking for these trains will start between 17 and 22 October onwards, the WR said.
India
The India Meteorological Department has said relief was unlikely until after Sunday when calm wind conditions are predicted to emerge making dispersion of pollutants difficult
Business
Its consolidated total income increased by 49.6 percent to Rs 1,086.4 crore during the reported quarter from Rs 663.9 crore in the corresponding period of FY'21.
India
On this pious day, which falls on 19 November this year, the Matsya avatar which is the first of the 10 main avatars of Lord Vishnu came into being