West Bengal riots: Man arrested in Sonarpur for 'trying to incite' communal violence
A man was arrested from Sonarpur in West Bengal's South 24 Parganas district for allegedly trying to incite communal violence. A city court has sent the accused to police remand till 11 July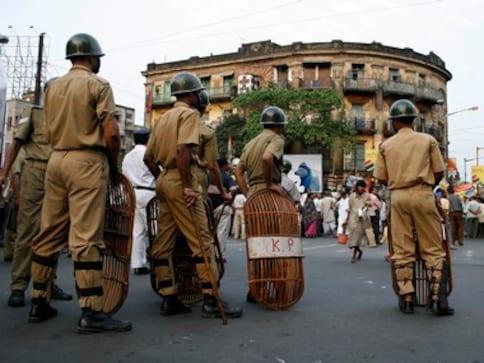 Kolkata: A man was arrested from Sonarpur in West Bengal's South 24 Parganas district for allegedly trying to incite communal violence, the police said on Saturday.
Bhabatosh Chatterjee (38) of Rupnagar in Sonarpur was arrested from his residence on Friday for uploading a still photograph on the social media and claiming that it was an image of Baduria, the scene of an ongoing communal unrest, a senior Kolkata Police officer said.
"The accused had uploaded (on the social media) a still photograph of a scene from a film and claimed it to be an image of the atrocities going on at Baduria," he added.
A complaint was filed by a person and subsequently, a Kolkata Police team arrested Chatterjee from his residence, the officer said.
A mobile phone and a laptop were also seized from the residence of the accused, he added.
A city court has sent the accused to police remand till 11 July, said the officer.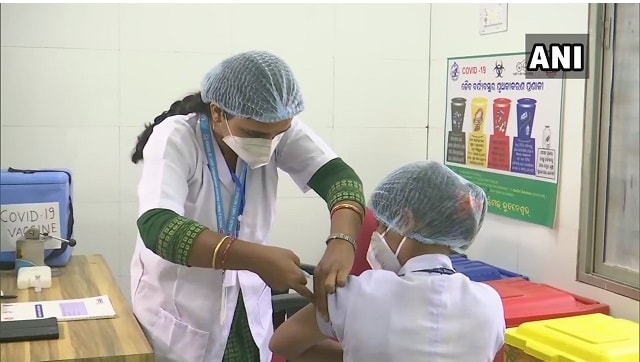 Health
Priority groups include health workers and their families, transport, media professionals, sanitation workers and hawkers, among other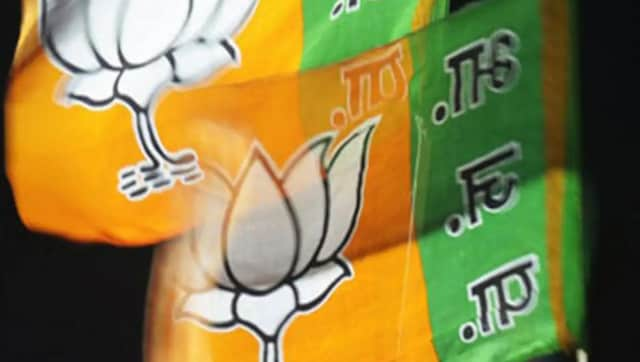 India
The development comes days after BJP MP from Alipurduar John Barla and Bishnupur MP Saumitra Khan stoked a controversy by demanding a Union Territory for north Bengal districts and a separate state comprising the Junglemahal region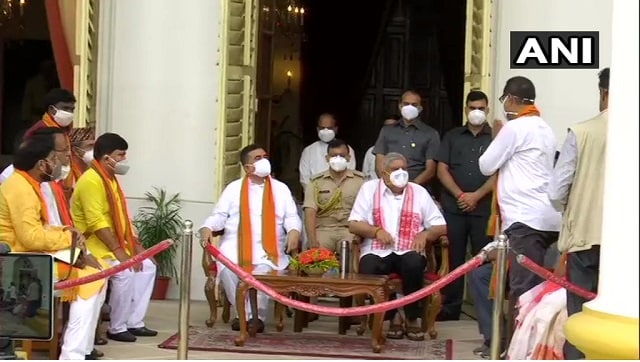 Politics
This is the second time when Adhikari met the governor in June. Earlier he met the governor and submitted a representation about unabated post-poll retributive violence