West Bengal refuses to comply with Centre's circular urging schools to organise Independence Day events
Ahead of Independence Day, the Centre has written to the states to organise events in schools towards creating a 'patriotic mood' and a 'mass fervour' to help realise Prime Minister Narendra Modi's 'New India' vision
New Delhi: Ahead of Independence Day, the Centre has written to the states to organise events in schools towards creating a "patriotic mood" and a "mass fervour" to help realise Prime Minister Narendra Modi's 'New India' vision.
However, West Bengal has instructed its schools to desist from following the Centre's circular, Union HRD minister Prakash Javadekar said, terming the decision of the Trinamool Congress government as "unfortunate".
Javadekar told reporters, the instructions, such as administering of the Prime Minister's Sankalp Siddhi oath or commemorating the martrys of freedom struggle or "various wars/terrorist actions", are not binding on the schools and were part of a "secular agenda".
"It is desirable that this momentous occasion should be celebrated with an objective to create a festive and patriotic mood across the nation and a movement is created to involve every citizen of this country in the mission of realising the vision of a new India, which is clean and free from poverty, corruption, terrorism, communalism and casteism," Joint Secretary, MHRD, Maneesh Garg wrote to the states.
In the letter, Garg also requested the states to publicise the events, to be held between 9 and 30 August, to help create a mass fervour in favor of the mission. It added that apart from administering oath, the schools, including those affiliated to the CBSE, may be asked to organise quiz competitions on the struggle for Independence and the country's development and painting competitions on the same theme.
The quiz can be downloaded from the Narendra Modi App or the government's official portal, it said.
Meanwhile, Javadekar shared a copy of the memo issued by the State Project Director of the West Bengal Sarva Shiksha Mission, which says that it has been decided by the school education department that Independence Day will not be celebrated in line with the Centre's circular.
"The language used in the West Bengal government's memo is strange and unfortunate. I will talk to them. What we have proposed is a secular agenda, not a political party agenda," he said.
Find latest and upcoming tech gadgets online on Tech2 Gadgets. Get technology news, gadgets reviews & ratings. Popular gadgets including laptop, tablet and mobile specifications, features, prices, comparison.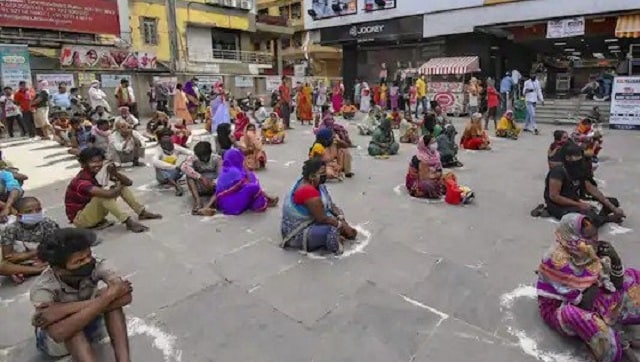 India
The number of tests for detection of COVID-19 crossed 1.5 crore in India on Thursday while the number of cases have surged to 12.38,635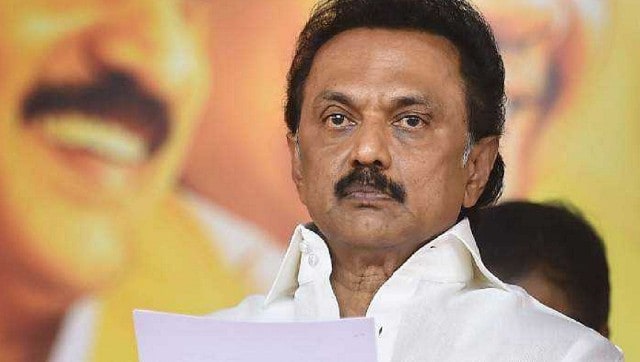 Politics
The DMK leader said contrary to Prime Minister Narendra Modi's assertions, "education will not be available to all" if the NEP is implemented
Arts & Culture
For an ephemeral form such as live theatre, where the works of most masters, especially theatre directors, disappear in the mist with their passing, it's heartening that Ebrahim Alkazi's legacy has been preserved for a posterity he had emphatically staked a claim to more than a half-century ago.