West Bengal panchayat polls: 14 May 'proposed' date not final, says Calcutta HC; refers matter to division bench
the Calcutta High Court on Tuesday termed the polling date for the state Panchayat polls on 14 May as a proposed date
Kolkata: In a blow to the West Bengal State Election Commission, the Calcutta High Court on Tuesday termed the polling date for the state panchayat polls on 14 May as a proposed date and referred the matter to a division bench hearing another case on the same issue.
A single judge bench of Justice Subrata Talukdar, hearing the case on the writ petition filed by the Opposition parties objecting to the SEC's decision to bring down the Panchayat election from three phases to one, said 14 May could be a tentative date and not the final one.
He said the Division Bench of Chief Justice Jyotirmay Bhattacharya and Justice Arijit Banerjee — that is hearing a case on the issue of providing adequate security during the rural council elections — will decide the final date after scrutinising the SEC's report regarding security arrangements.
The Division Bench would next hear the case on 4 May.
Welcoming the court's observation, the Party of Democratic Socialism that filed the petition before the single bench said such a verdict would relieve those who were constantly under attack of the state's ruling Trinamool Congress and reinforce people's faith in democracy.
It also questioned how the SEC could decide to go for a single phase election with the same number of state armed forces available to them.
The BJP also termed the verdict as historic and said the state election commission is repeatedly getting exposed before the court for working to please the state government and the state ruling party.
"The SEC has not ensured any security for the voters and opposition party activists even after the court's order. They arbitrarily fixed the date of election and did not hold any meaningful discussion with the opposition parties regarding the necessary security. Their misconduct has been exposed," State BJP president Dilip Ghosh said.
Find latest and upcoming tech gadgets online on Tech2 Gadgets. Get technology news, gadgets reviews & ratings. Popular gadgets including laptop, tablet and mobile specifications, features, prices, comparison.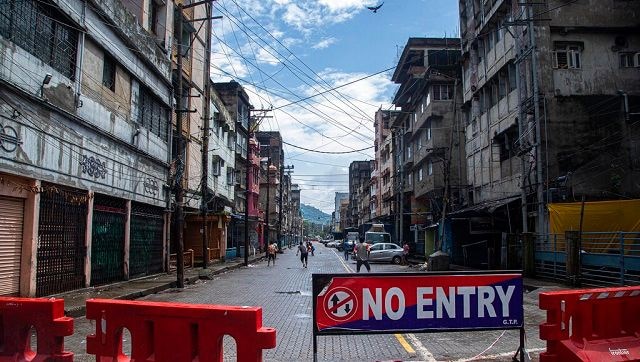 India
The state govt said that all offices and transport facilities in these 'broad-based' areas will be shut from 5 pm on Thursday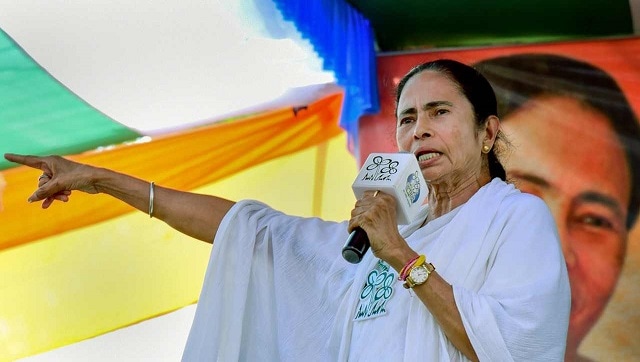 Politics
'We have nothing to hide on how much we have received. We are not shying away from talking about it,' Mamata Banerjee said in a veiled attack against the PMO's refusal to disclose details on the creation and operation of the PM CARES Fund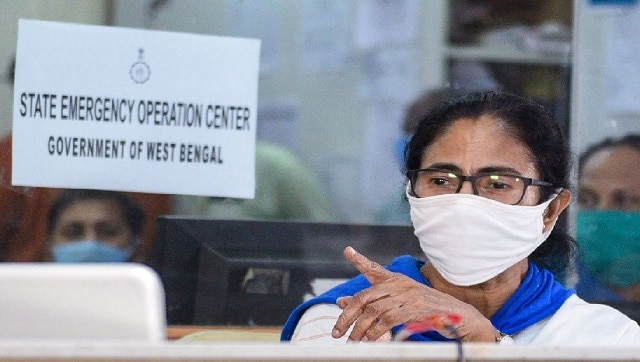 India
Kolkata Medical College and Hospital will be the nodal centre in the state for collection of plasma. Before West Bengal, a plasma bank had been recently set up at Institute of Liver and Biliary Sciences in Delhi.