Keshari Nath Tripathi gets additional charge: All you need to know about new Bihar governor
An astute politician and a constitutional expert, Keshari Nath Tripathi is a lawyer by profession.
With the (now former) Bihar Governor Ram Nath Kovind, now poised to take over the Rashtrapati Bhavan, as the majority party's presidential pick, the responsibility of Bihar Raj Nivas has once again descended upon the shoulders of Keshari Nath Tripathi.
Hailing from Uttar Pradesh, culturally and politically similar to the state, Tripathi was an obvious choice for the Narendra Modi government, after Kovind was chosen as NDA's presidential candidate. Besides, the Brahmin leader has earlier too, between November 2014 and August 2015, headed the Bihar Raj Nivas.
However, Bihar is not the only state that would demand Tripathi's attention. He is also the governor of West Bengal, which is reeling under turmoil from the Nepali-speaking Gorkha tribes' demand for a separate state. The 82-year-old BJP leader had also held additional charges of sensitive border state Mizoram after the Centre sacked Aziz Qureshi in March 2015. However, given Tripathi's long years of experience in law and polity, it didn't come as a surprise that the Centre relied on him once again to fill the void created by Kovind's nomination to the presidential race.  He also has the experience of occupying the constitutional post in states where non-BJP governments are ruling. West Bengal is ruled by All India Trinamool Congress, a staunch opponent of BJP, and Congress-ruled Mizoram has seen seven governors since BJP came to power, according to Scroll. 
An astute politician and a constitutional expert, Tripathi is a lawyer by profession. He was a senior Allahabad High Court lawyer from 1956 till 2014, according to Jagran English. His political experience also goes back a long way. Tripathi has been a five-time legislator in Uttar Pradesh Assembly. He was also the Speaker of Uttar Pradesh Assembly from 1991-1993, 1997 to 2002 and from May 2002 to March 2004.
Tripathi is also known to maintain a clean image, his profile on the election watch website MyNeta, lists zero criminal cases against him. Unlike his predecessor Kovind, who is a staunch supporter of demonetisation, Tripathi had said that the move will cause inconvenience to the people, at least initially, The Economic Times reported. He also once spoke against the Modi government's much touted move while addressing West Bengal's lawmakers on the first day of the state Assembly's budget session. The speech was drafted by the state government, Live Mint reported.
Meanwhile, his stint as Bihar governor will be closely watched by the Opposition and the ruling JD(U) which has shared a bitter-sweet relationship with the BJP. His predecessor Kovind, had steadily worked to improve the once sour relationship between the Raj Nivas and Chief Minister's Office in Bihar, according to The Indian Express. Chief Minister Nitish Kumar, who was bitterly against BJP playing the 'Dalit card' in Kovind's appointment just when Kumar was dealing with an embittered Jitan Ram Manjhi, later on established an amicable relationship with the Raj Bhawan.
Kovind not only stayed away from media to avoid making adversarial comments about the incumbent government, but he also rarely confronted the Bihar government. Kumar, who almost stopped short of announcing his support to Kovind's candidature, and was all praise for him, will be looking expectantly at Tripathi to continue the bonhomie.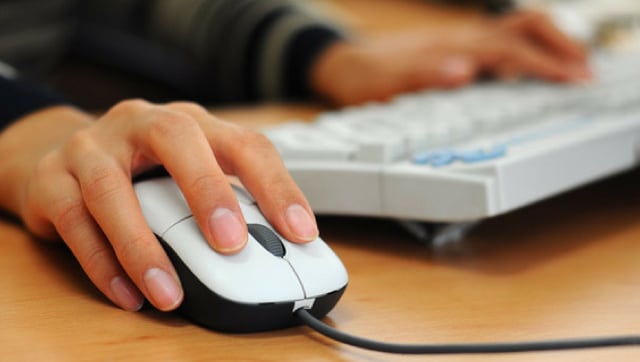 India
At 4 pm tomorrow, the scorecards will be released for students on the official websites of WB Board: wbresults.nic.in and wbchse.nic.in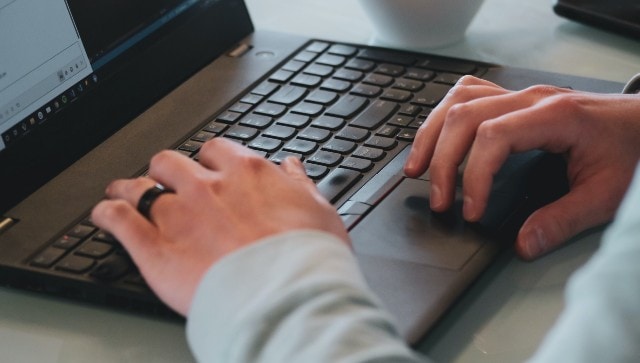 India
The last date to submit the fee offline is 6 August, while the challan must be generated by 5 August
News & Analysis
Pegasus is a spyware suite sold by Israeli company NSO Group to "vetted government clients". It is used to compromise and conduct surveillance on targeted Windows, Mac computers, and also Android and iOS smartphones