West Bengal extends ban on flights to Kolkata from six cities till 31 August amid rising COVID-19 cases
The temporary restriction on the arrival of flights to Kolkata airport from Delhi, Mumbai, Pune, Chennai, Nagpur and Ahmedabad was to expire on 15 August
Suspension of passenger flights to Kolkata from six metros with high prevalence of COVID-19 cases has been extended till 31 August, a senior government official said on Tuesday.
Earlier, the temporary restriction on the arrival of flights to Kolkata airport from Delhi, Mumbai, Pune, Chennai, Nagpur and Ahmedabad was extended till 15 August, amid the surge in coronavirus cases in the state.
In a letter to the secretary of the Ministry of Civil Aviation, PS Kharola, state Home Secretary Alapan Bandyopadhyay said,"I am further  directed to inform you that the suspension of flights from the aforesaid (six) cities to Kolkata will continue till 31 August, 2020."
The embargo on flights from the six metros was first imposed for a period of 14 days from 6 July. It was initially extended till 31 July, and then subsequently to 15 August.
Find latest and upcoming tech gadgets online on Tech2 Gadgets. Get technology news, gadgets reviews & ratings. Popular gadgets including laptop, tablet and mobile specifications, features, prices, comparison.
Politics
The TMC claimed the Rhea Chakraborty episode has once again brought into the open the BJP's 'inherent dislike' for Bengalis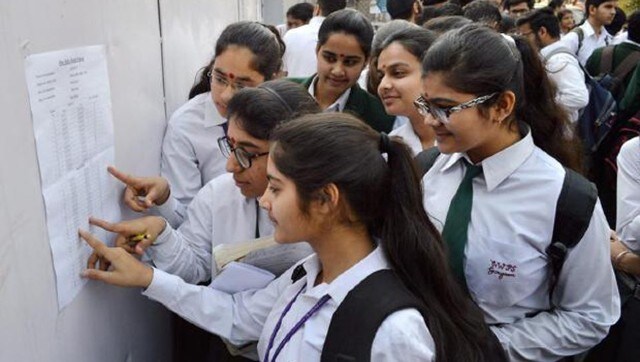 India
The Calcutta University has announced the semester-end examination results for students who are currently enrolled in Honours/ General/ Major courses in the Bachelor of Commerce stream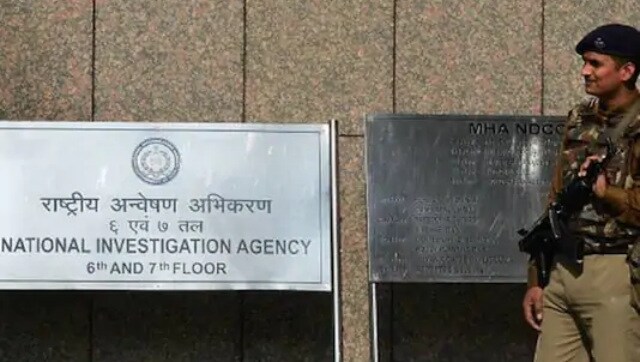 India
An NIA press release said that the agency "carried out the simultaneous raids at several locations in Ernakulam (Kerala) and Murshidabad (West Bengal)"