West Bengal education minister claims he has 'never' heard of lesbians in the state, says it's against Bengal's 'ethos'
Reacting to media reports claiming that a school in Kolkata had arm-twisted students in to signing a written 'confession' stating that they are lesbians, West Bengal education minister Partha Chatterjee said, on Wednesday, that lesbianism is 'against the ethos' of the state, according to a NDTV report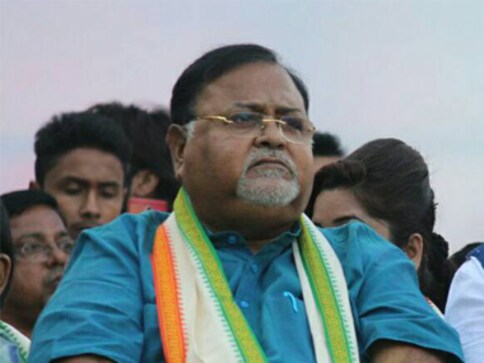 West Bengal education minister Partha Chatterjee has created a controversy, saying lesbianism is "against the ethos" of the state. Chatterjee's remarks came a day after a Kolkata school reportedly forced its students to sign a written confession admitting they are lesbians.
Chatterjee said he had "never" received reports of lesbianism from anywhere in the state. "In the past, we had never received reports of such incidents in the state's educational institutions. If such an incident (lesbianism) had indeed happened, it would be against the ethos of our state. I will ascertain from the school management what prompted them to secure the written admission from the students," Chatterjee said.
He added that the government was not taking the issue lightly, as it was unprecedented in the educational institutions of the state.
Chatterjee said that the school authorities cannot be lenient towards the girls if they are found "guilty" of "indecent" behaviour, according to a report on The Quint.
What asked what is the problem with homosexuality spreading, he was quoted as saying in the report: "It is a problem at the school level. Young teenagers should not explore sexuality among themselves. That is not the culture of Bengal."
Students of the Kamala Girls' High School were allegedly made to sign a "confession" last week that they were lesbians. A heated argument ensued between the acting headmistress and the parents on Monday, followed by a protest on Tuesday.
The parents had accused the school management of "forcibly" obtaining a written admission from their children stating that they were lesbians. "Some students had complained against 10 students of indulging in such behaviour. We called those students and they admitted it. Considering the sensitive nature of the issue, I asked them to admit it in writing. I have got written admissions from 10 students," the acting headmistress was quoted by the news agency IANS as saying, adding that the school had called the guardians to apprise them of the matter with the aim of bringing the girls "on the right course through efforts both at home and in school".
The guardians, however, rubbished the allegations. "If two persons hold hands, or put an arm on each other shoulders, that does not mean they are lesbians," said a guardian.
However, the acting headmistress was later quoted by The Indian Express as saying the matter was blown out of proportion. "It is completely untrue. We had found some students indulging in some mischief and only wanted to take the matter up with their parents. However, there was some miscommunication with the parents. We had called the parents of the students to raise the issue, but somehow they misinterpreted the message. Now all issues have been resolved through a meeting. There was no need for the media to get involved as it was not a serious issue. The matter has been blown out of proportion and I will request all not to sensationalise the matter," she said.
With inputs from IANS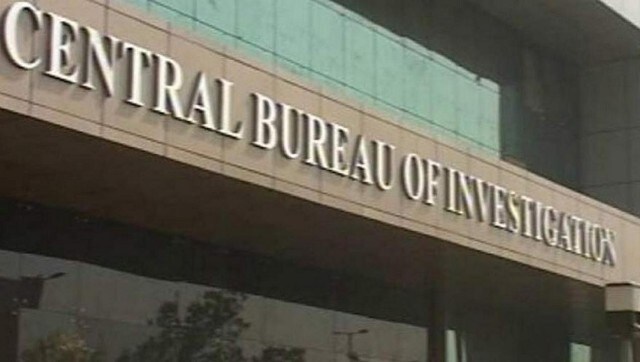 India
According to a CBI official, Adhikari may be asked questions related to various phone calls he had made from his mobile phone regarding his daughter's appointment in a government-aided school
Politics
His comment comes a day after Centre announced its decision to withdraw the notification capping jute prices at Rs 6,500 per quintal, a demand he and other industry stakeholders have been pressing for in the last few weeks
Business
The centre will conduct research and studies for better resource mobilisation, public expenditure rationalisation and enhancement of efficiency in public expenditure and debt management