West Bengal Assembly polls: Congress, Left finalises seat-sharing deal for 193 of 294 constituencies, says Adir Chowdhury
The 193 seats include the 77 seats that both Congress and Left Front had won in the 2016 Assembly election. As per the agreement, Congress will contest in 92 seats while the Left parties will contest in 101 seats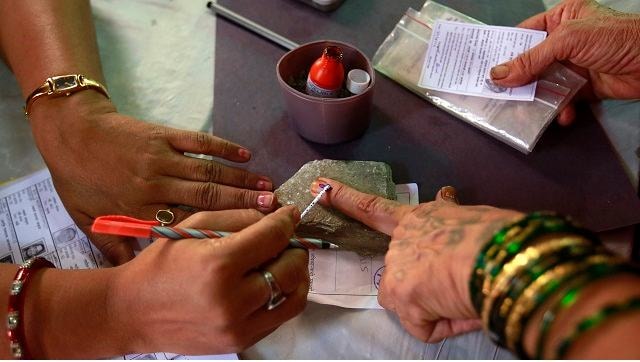 Kolkata: The Congress and Left Front on Thursday finalised the poll deal on sharing of 193 seats of the total of 294 of West Bengal Assembly, state Congress president Adir Chowdhury said on Thursday.
The decision on the remaining 101 seats will be taken later, he told reporters after a joint meeting of the two sides.
The meeting was held at Bidhan Bhavan, the state Congress headquarters in the city. Left Front chairman Biman Bose and other senior leaders of both the parties were present at the meeting.
Of the 193 seats the LF will contest in 101 and Congress in 92 seats. The 193 seats include the 77 seats they had won in the last Assembly poll in 2016.
"Both Congress and Left Front will put up a strong fight against the ruling Trinamool Congress and BJP who are promoting narrow politics in the state. We will forge the electoral alliance a peaceful manner," Chowdhury said.
Congress had then won 44 seats and the Left 33 in the 2016 state election.
As per the decision taken on Thursday Congress will contest in another 48 seats and the LF in 68 seats in the coming state poll, Chowdhury added.
India
College Trustee Dhiren Vaishnav said the order came to his notice on Sunday night, after which he immediately discussed it with fellow trustees and contacted Gohil
India
Sujit Adhikary had sneaked to the cornice through a gap in the glass window in the ward where he was under treatment at the Institute of Neuroscience
India
While Mohammed Rahanuddin of Katihar, Bihar, said that he was going to Chennai for medical treatment, he could not give a satisfactory answer to why he was carrying a firearm, said police