West Begal horror: Tribal woman gang-raped, iron rods inserted in private parts; Opposition slams Mamata Banerjee
A 28-year-old mentally challenged tribal woman was gang-raped in Dehaband area in West Bengal's South Dinajpur district, media reports said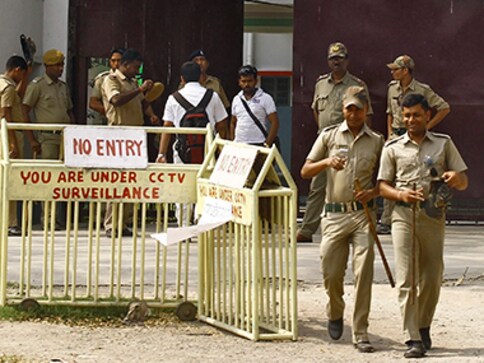 A 28-year-old tribal woman was gang-raped in Dehaband area in West Bengal's South Dinajpur district, according to several media reports on Tuesday.
According to a report in Mumbai Mirror, the woman was assaulted and raped multiple times and iron rods were thrust into her genitals. The report added that the victim is currently in critical condition.
According to News18, the victim was operated at Raigunj Super Speciality Hospital near the location of the crime, but was shifted to Malda Medical College and Hospital after her condition further deteriorated. The report added that the victim had gone to a local fair in Kushmandi on Sunday, where she was dragged away and gang-raped under a bridge.
The New Indian Express reported that the victim lay unconscious at the crime scene for over 12 hours and was spotted by locals on Monday morning, who then informed the Kushmandi police.
The police have made two arrests in relation to the incident. Ramprabesh Sharma and one of his associates, who hail from the same village as the victim, have been arrested, additional deputy general of police (law and order) Anuj Sharma said, according to the report.
West Bengal chief minister Mamata Banerjee is scheduled to visit Malda district on Tuesday and Raigunj on Wednesday as part of her district tour. Opposition parties condemned the state government over the incident.
"The chief minister issues numerous statements every day, but she has no time to send a strong message against those committing crimes against women. The safety and security of women is clearly not her priority. In fact, goons are having a free run in her regime," BJP national secretary Rahul Sinha told Hindustan Times.
According to News18, CPM leader and Raigunj MP Mohammed Salim said, "It's even more gruesome than the Nirbhaya incident. In the Nirbhaya case, the victim was alone and targetted inside a moving bus. But this happened right in the middle of the village. People from all walks of life who value human life and freedom must protest against such perversion."
West Bengal Women's Commission chairperson Sunanda Mukherjee demanded "exemplary punishment" for the guilty.  "It is a shocking incident. The accused should be punished," she added, according to the Mumbai Mirror report. The NCW stated that it has taken suo motu cognisance of the incident and said that it is writing to the concerned authorities, according to the report.
With inputs from agencies
India
AAP, which has a negligible presence in West Bengal, has been protesting against the Mamata Banerjee government in the state over the last one year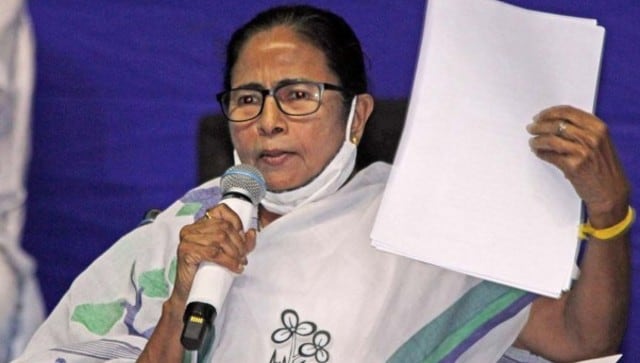 India
Mamata stressed that this sacred connection to India unites its citizens, despite the diversity in cultures, traditions and languages
Politics
Claiming that the allegation was baseless, Ali asserted that some local TMC leaders were trying to place people with dubious backgrounds into the party's block-level organisation