Week-long India-Singapore Maritime exercise ends: F-15SG fighter jets participated in SIMBEX 2017
Singapore-India Maritime Bilateral Exercise (SIMBEX-17) which concluded on Wednesday saw maiden participation of Singapore's F-15SG fighter jets.
Singapore: The week-long mega maritime exercise between the Indian Navy and the Republic of Singapore Navy (RSN) has come to a close.
The Singapore India Maritime Bilateral Exercise 2017 (SIMBEX-17) that concluded on Wednesday also displayed the maiden participation of Singapore's F-15SG fighter jets, Singapore's Ministry of Defence said in a statement.
Hosted by Singapore, the exercise was held on land at the now renamed "RSS Singapura - Changi Naval Base" and had a sea phase in the South China Sea. The 2017 exercise was the 24th iteration of the annual bilateral exercise held since 1994.
The RSN deployed two frigates (RSS Formidable, equipped with an S-70B naval helicopter, and RSS Supreme) and a missile corvette (RSS Victory), while the Indian Navy participated with two frigates (INS Sahyadri and INS Shivalik), a corvette (INS Kamorta), an oiler (INS Jyoti) and a P8-I maritime patrol aircraft.
The Republic of Singapore Air Force also deployed two F-16D+ fighter aircraft and a Fokker-50 maritime patrol aircraft for the exercise.
During the exercise, the two navies conducted a series of advanced naval warfare serials, including air defence exercises and gunnery live-firings, the defence ministry statement said.
The sea phase culminated in a mission-oriented surface action group exercise wherein assets and personnel from the two navies worked together to plan and execute a series of warfare missions, it said.
Over the years, SIMBEX has grown in scope and complexity, expanding beyond its traditional emphasis on anti-submarine warfare to incorporate elements of maritime security, anti-air and anti-surface warfare.
"SIMBEX has progressed both in scale and complexity over the years -- from a serial-based exercise to today's mission-based exercise -- incorporating scenarios with threats from surface, underwater and air," the commanding officer of RSS Formidable, Lieutenant Colonel Albert Khoo said.
Apart from SIMBEX, the two navies also interact regularly through professional exchange programmes, staff talks and training courses.
INS Sahyadri and INS Kamorta joined in the RSN's Golden Jubilee celebrations, participating in both the inaugural Singapore International Maritime Review at RSS Singapura – Changi Naval Base on 15 May and the International Maritime Defence Exhibition and Conference (IMDEX) Asia from 16 to 18 May.
Both navies are also exploring new and enhanced areas of cooperation in the maritime domain, the statement said.
Find latest and upcoming tech gadgets online on Tech2 Gadgets. Get technology news, gadgets reviews & ratings. Popular gadgets including laptop, tablet and mobile specifications, features, prices, comparison.
Sports
Vietnam's inaugural Formula One Grand Prix "might not happen" next year, a source told AFP on Tuesday, as a report said it had been dropped from the 2021 calendar following the arrest of a key official.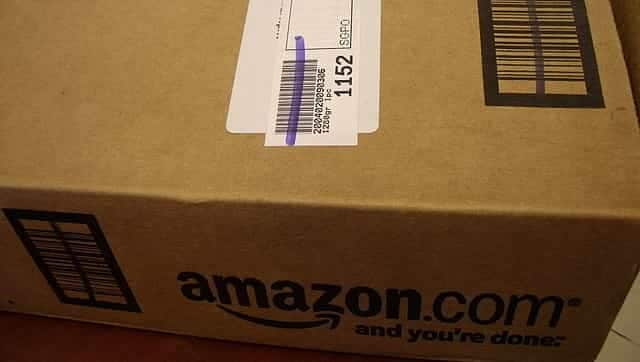 Business
By persona, as well as operations, Amazon is an e-commerce entity. Rules disallow FDI investors in multi-brand retail to engage in e-commerce activity.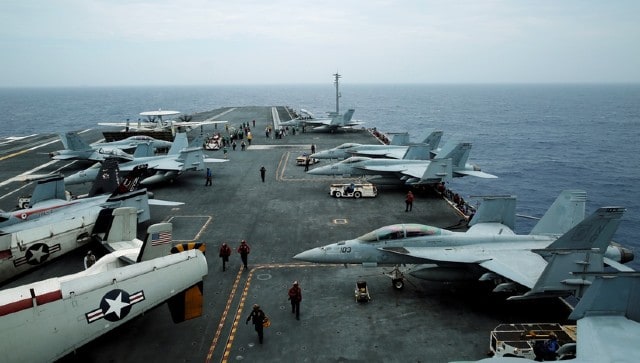 India
The first phase of the Malabar exercise took place in the Bay of Bengal from 3 to 6 November and featured a number of complex drills including anti-submarine and anti-air warfare operations