Watch: PM Narendra Modi welcomed with black flags by local fishermen at Bhadbhut
Prime Minister Narendra Modi's inauguration of the Rs 4,337 crore Bhadbhut Barrage project in Gujarat was greeted with black flags by local fishermen
Prime Minister Narendra Modi's inauguration of the Rs 4,337 crore Bhadbhut Barrage project in Gujarat was greeted with black flags by local fishermen, who claim the project will destroy breeding spots for aquatic life, including that of popular fish Hilsa.
According to a press note sent out by the fishermen, the river project will block the Narmada river at the Bhadbhut village, a 40-kilometre stretch that is crucial for maintaining the ecological balance in the region.
The barrage will stop the flow of water downstream, and the migration of fishes to the sea, adding to the woes of the fisherfolk who are already seeing a drastic decline in aquatic life due to severe pollution in the Ankleshwar–Jhagadia–Panoli region.
The barrage project will be challenged in the National Green Tribunal (Pune) by the fishermen from the Bharuch district in the near future, in an attempt to protect their traditional livelihood.
The fishermen were detained by the police for their protest.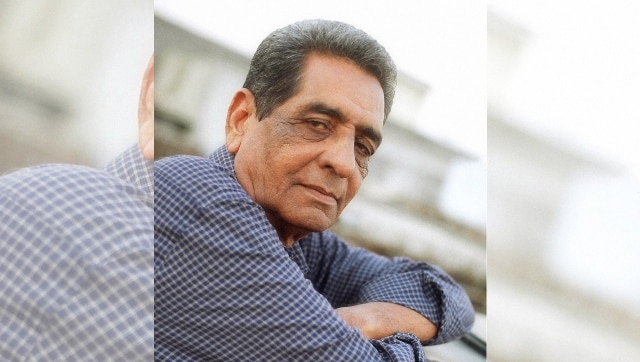 India
Dhantejvi, born Khalil Ismail, was a much-sought-after personality at mushairas.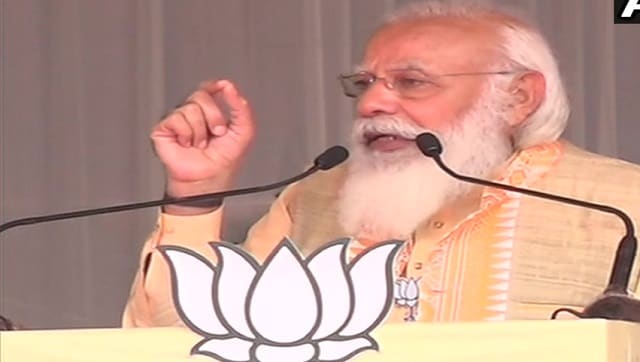 Politics
Modi and Mamata Banerjee have traded barbs, with the former even predicting that Bengal chief minister will lose the prestige battle in Nandigram
World
Johnson will instead speak to Prime Minister Narendra Modi later this month to launch their plans for the future UK-India partnership, with their physical meeting expected later in the year