Watch: Mumbai's Matunga Station becomes the first to be run entirely by women
Mumbai's Matunga station has become the first station to have an all-woman staff! For these women, coming to work has begun to feel more like coming to see family.
Mumbai's Matunga station has become the first in the city to be staffed only by women. Initiated by General Manager of the Central Railway, DK Sharma, this change in staff took place almost a month ago.
The station master, Mamta V. Kulkarni, who became the first woman to be station master in the Mumbai division in 1992, now leads Matunga's staff of 34 women. Her staff of four pointsmen, two cleaners, two announcers, 14 booking clerks, seven ticket collectors and six RPF officers are all happy to be part of this initiative. Chief Booking Supervisor for the station, Neeta Motabhoy, has worked with the Railways for 25 years now, and said that while she has supervised both men and women, supervising only women has definitely been easier.
But with a staff of only women, there exist some concerns, especially for their safety. The staff, however, are happy with their working conditions, and said that while they did face a few problems initially, they haven't been major, and that they take them in stride as part of their responsibility. A ticket checker said, "So far, we used to preferably check tickets of women passengers. But, ever since we have come here, we don't hesitate to ask tickets from male passengers." The women expressed that the administration at the Central Railway has provided them with plenty of support during the transition and continue to do so, and this, along with the presence of the women RPF and police outpost near the station only makes them feel safer.
What adds more value for the staff is the appreciation they get from the passengers visiting the station. Radhika Nigudkar, Head Ticket Checker of the station says that the people cooperate with them, and appreciate the work they do, almost everyday. For these women, coming to work has begun to feel more like coming to see family.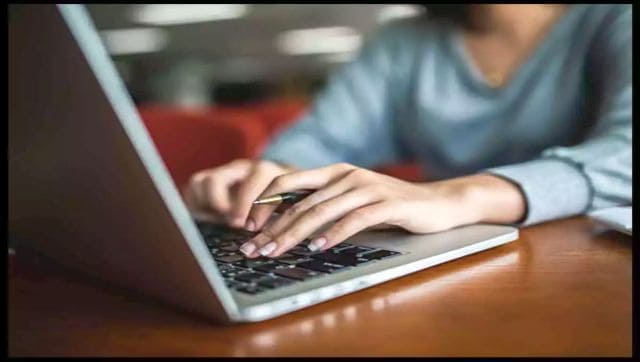 India
Applicants who appeared for the exam Computer Based Test -1 (CBT) exams can check and download their results on RRB's official regional websites.
Sports
Here's all you need to know about Indian women's football team at AFC Women's Asian Cup 2022.
Sports
It is too early to state that this is the game that ends up costing India qualification to the latter stages.