Watch: It is not mobs but jobs that we seek, JNU student activist Shehla Rashid tells Firstpost
In an exclusive conversation with Firstpost, former vice-president of the JNU Students' Union Shehla Rashid Shora said that if a battle tank has been planted on the JNU campus to inculcate respect towards the army, then a tractor needs to be placed in the Parliament to inspire empathy in its esteemed members towards farmers' issues
In an exclusive conversation with Firstpost, former vice-president of the JNU Students' Union Shehla Rashid Shora said that if a battle tank has been planted on the JNU campus to inculcate respect towards the army, then a tractor needs to be placed in the Parliament to inspire empathy in its esteemed members towards farmers' issues. Shehla went on to say that a copy of the Constitution must be handed to Prime Minister Narendra Modi in order to sensitise him towards students' issues. She blamed the central government for its inability to manage the country's affairs in a just and effective manner.
Shehla confessed that she is appalled at how rapidly lynchings and killings linked to cow slaughter are becoming commonplace and feels that the disruption of unity due to religious differences time and again is a dangerous sign for our democracy. She feels India needs a social revolution to identify and prevent sporadic violent acts of lynching. Indians, she feels, must take an oath that they won't let violence prosper around them. "What India needs is that Hindus and Muslims unite and raise key issues like the price of cooking gas, the dearth of food in their homes, and the lack of education. Only then will a strong social revolution take shape." She told Firstpost that her idea of India is one where each Indian feels safe, finds employment and food. "Till the time we don't unite on the real worries like poverty and education, communal and caste-based issues will continue to plague our system"
Shehla, who has recently submitted her Master of Philosophy (M Phil) to JNU's Centre for the Study of Law and Governance, bashed the practice of triple talaq and called it insensitive and radical. In 2013, the woman leader came out against Islamic conservatives for posing death threats to Pragaash, an all-girls' band composed of young Muslim women. She was the first Kashmiri girl to have won a student union election and became the highest polled candidate of that year (2015). In her interview with Firstpost, she spoke about the need for yet another social movement for improving women's participation in governance. Through her student activism, Shehla might have entered the political battlefield but hasn't zeroed in on the political party she will join. In Kashmir, she said that the issue of participation in governance is a different one because democracy has failed in the state. "People have lost their faith in Mehbooba Mufti's government and there is no solution in sight."
Another issue Shehla touched upon was that of the Dalits. She felt that the problem of Dalit students not securing admission in big universities cannot be taken lightly.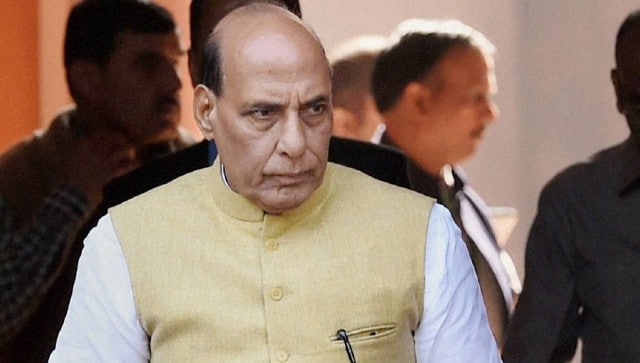 India
Speaking on the occasion of Army Day, the minister noted that the Indian Army inspires confidence among the citizenry as it resolutely maintains an unflinching vigil across the frontiers of the nation.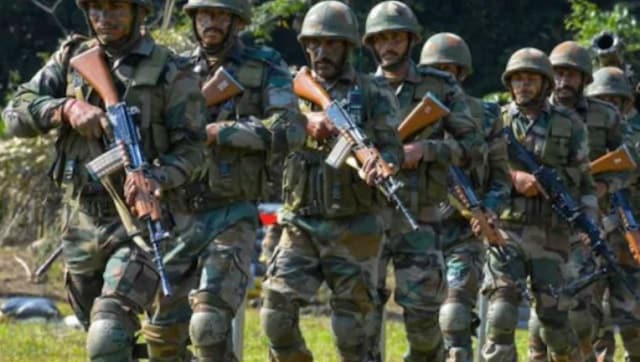 India
On this day in 1949, General KM Cariappa took over as Commander-in-Chief of the Indian Army and hence, the day is significant in the history of independent India
India
The institution of court-martial today acts more as a wing or an extension of the convening authority, rather than being a standalone independent body