VTU 8th semester results for civil and mechanical departments announced; check grades at results.vtu.ac.in
On Saturday evening, the Visvesvaraya Technological University (VTU) announced the results of it's eighth semester examinations conducted during June and July 2017
On Saturday evening, the Visvesvaraya Technological University (VTU) announced the results of it's eighth semester examinations conducted during June and July 2017, as reported by Examswatch.
Students from the civil and mechanical departments at VTU can checked their results at results.vtu.ac.in
Approximately 60 thousand students have written their final year examinations of Bachelor of Engineering (B.E.) in 190 colleges in Karnataka, which is affiliated to VTU.
Only the results of students pursuing engineering under civil and mechanical departments were published online on Saturday evening, as per Examswatch.
Announcement of results of remaining departments can be expected within two days.
The Times Of India earlier reported that students faced a delay in acquiring results for odd semesters. The results were then declared within a fortnight.
The report further mentioned that thousands of final year students had been concerned as VTU delayed announcing the results by at least two months.
Previously, in March, NDTV reported that VTU had announced the results of the first and second semesters of examination. The exams were conducted during December 2016 and January 2017.
According to The Indian Express, VTU is named after notable Bharata Ratna awardee M Visvesvaraya who was an engineer, scholar and statesman. The university has 202 affiliated engineering colleges under its jurisdiction. More than 50,000 students graduate from this VTU on a yearly basis.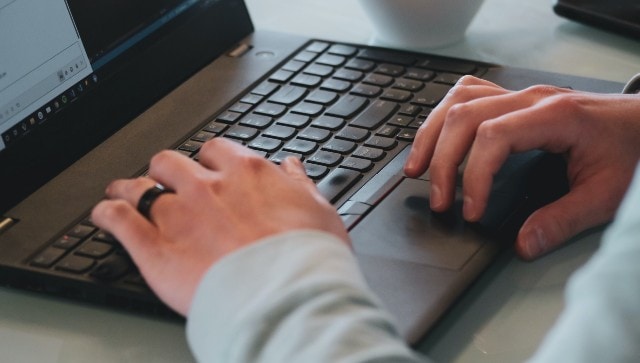 India
The commission conducted the paper-II of the SI in Delhi Police and CAPF Examination 2020 on 8 November, 2021. The answer keys for the examination were released on 18 November, 2021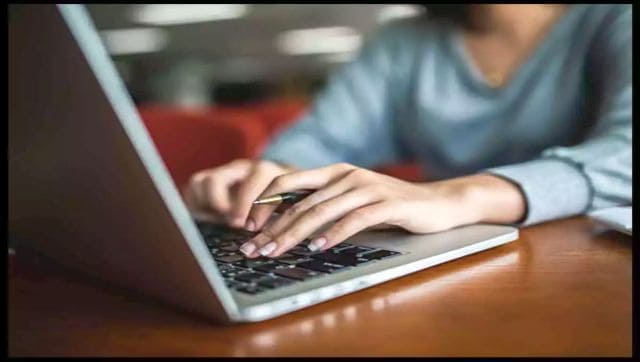 India
The UPSSSC had conducted the JE and Deputy Engineer exam on 19 December 2021 in two sessions in Lucknow, the exam was held from 10 am to 12 noon and from 3 pm to 5 pm, according to news reports
India
The NIOS had conducted the examinations for the secondary course (Class 10) and the senior secondary course (Class 12) from 12 November to 15 December 2021.