Vinod Verma arrested: Story on Chhattisgarh minister, ex-BBC journalist has no value without the sex tape
While sting operations are the fashion now and everyone wants to wear a wire and get a tawdry scoop we seem to have lost our way and strayed from the narrow path of the right thing to do.
Without in any way detracting from the seriousness of the situation the instrument of supposed blackmail was a tape with a undescribed sex act on it allegedly being performed by Chhattishgarh BJP leader Rajesh Munat. In itself, this is hardly such a major crime unless the other partner was underage and non-consenting. Frankly, it is not even a crime and if indeed, this journalist Vinod Verma was actually using this piece of smut to blackmail the minister we have to accept it was a very tacky thing to do and entirely indefensible.
While sting operations are the fashion now and everyone wants to wear a wire and get a tawdry scoop we seem to have lost our way and strayed from the narrow path of the right thing to do. That attack last week on the Pune cricket curator Pandurang Salgaoncar through a thin and scarcely convincing video is a case in point. We can ruin a man's life without a qualm and no real conclusion to the investigation.
Like steam, it bubbles and disappears in a jiffy leaving havoc behind for the subject of the story.
There presently seems to exist a certain 'brotherhood' in the Verma case that wishes to give him the benefit of doubt being a fellow journalist. That is heartwarming but before he deserves that support or finds refuge in being a Congress social media head there are several clarifications needed from him.
One, what the heck is a journalist doing actively engaging in party politics. Does this not make him a PR man rather than a journalist?
Two, did he in public actually say he had a sex tape of the minister's. If so, then how did he get it, what gave him the right to invade that man's privacy since participating in sex per se is not a corruption of the oath taken for office. However, it is indicative of the elected representative's moral values and his turpitude or lack of it. If Verma was seeking answers from the minister for conduct unbecoming then he was only doing his job.
If he asked for money to keep silent then he was blackmailing the minister, then he was decidedly not behaving like a journalist and literally asking for it.
We need to know all the answers before throwing him to the wolves. In the media write-ups quoting police sources he is accused of having a laptop, a pen drive, 500 CDs and Rs 200,000 in cash at his home. Makes it sound ominously like he was running a cottage industry in hanky panky. Really? We all have dozens of pen drives and a laptop or two. Nothing sinister about that. If he can account for the cash which isn't exactly a king's ransom we are left with 500 CDs. It stretches the imagination to believe that he was going to sit there at home and painstakingly fill in and then send out 500 copies of the tapes by courier. Come on, this is 2017 you can email, WhatsApp and message the stuff. Nobody uses CDs anymore so that really does not count.
Since no one has clarified whether they were blank or Verma's film collection these 500 CDs are not evidence that he was running a racket.
So far the only aspect that indicates wrongdoing is the purported public admission that Verma had in his possession such a tape.
If that be so where is it?
Don't make it public but authoritatively confirm it exists? Then move on.
Without that, this is a non-story and everyone should walk away from it.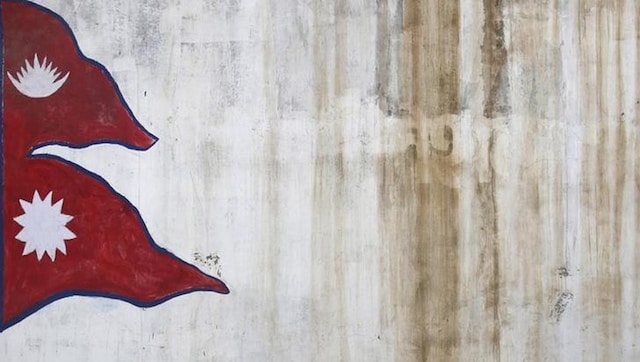 World
Budget Holiday means the Government of Nepal is unable to spend from the State treasury. This is probably the first time in Nepal that government expenditures are likely to be suspended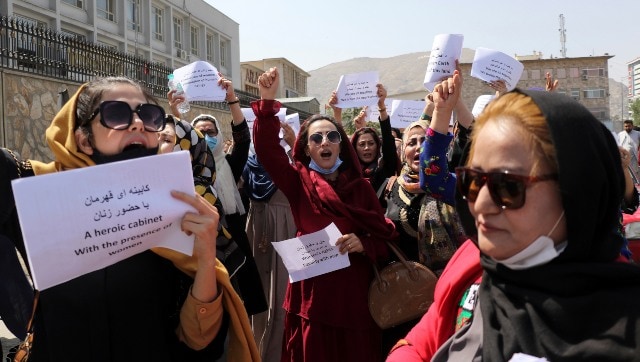 World
Recent controversial comments by Taliban leaders, like that of Hashimi, have exposed the Taliban's true nature as it ignores women, who make up half of the population of the war-torn country
India
Bava Bahrudeen of Thiruvarur district was arrested by the NIA on Thursday, the official of the premier investigation agency said.