Vice-President Hamid Ansari's retirement to usher in new phase for Rajya Sabha TV
As the vice-president and Rajya Sabha chairman Hamid Ansari's term comes to a close in August, Rajya Sabha TV (RSTV) will likely see a transition, media reports said.
As Vice-President of India and Rajya Sabha Chairman Hamid Ansari's term comes to a close in August, Rajya Sabha TV (RSTV) will likely see a transition, media reports said.
According to The Indian Express, the transition became clear once five guest anchors — Bharat Bhushan, editor of Catchnews, Siddharth Varadarajan and MK Venu; editors of The Wire; Urmilesh Singh and Govindraj Ethiraj, former editor-in-chief Bloomberg TV India who runs IndiaSpend.com and FactChecker.in —were told not to host any show with effect from 1 June.
RSTV editor-in-chief and CEO Gurdeep Singh Sappal said this was integral to 'forward planning' and the new chairman will decide on a fresh team of anchors. While a few anchors had a whiff of things for over a year, the others took it in their stride later.
Over the years, Rajya Sabha TV has been under scathing attack from different quarters. A report by The Hindu mentioned how in 2015  the channel was criticised for the inadequate telecast of International Yoga Day celebrations by Ram Madhav.
Sources in the channel said the ruling BJP party members had criticised the channel for its critical take on government policies. They also went on to clarify to The Hindu that it was not the government's channel and was not obliged to be the mouthpiece of the government.
In May, Deputy Chairman of the Rajya Sabha, PJ Kurien of Congress, reconstituted the content advisory committee of the channel to keep a check on the objectivity.
On 12 June, amid raging debates over the role of the press and its freedom in the country, Ansari said only a "free and responsible" media could hold power to account in this age of "post-truths" and "alternative facts". Ansari added that freedom of the press guaranteed by the Constitution was subject "only to reasonable restrictions in the interest of the sovereignty and integrity of India, the security of the state, public order, decency, contempt of court, defamation and incitement to an offence".
It is, however, not clear whether the transition is the ruling party's way of taking over the reins of the channel after being dissatisfied with the content in recent years.
With inputs from IANS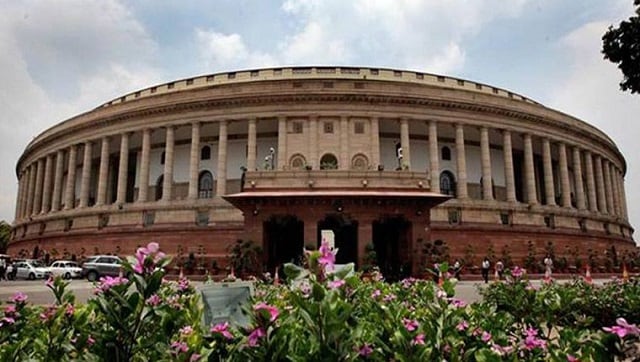 India
Parliament Monsoon Session Live Update: After the Rajya Sabha was adjourned even as suspended TMC MP Santanu Sen refused to leave the House, IT Minister Ashwini Vaishnaw said, "TMC has a culture of violence in Bengal".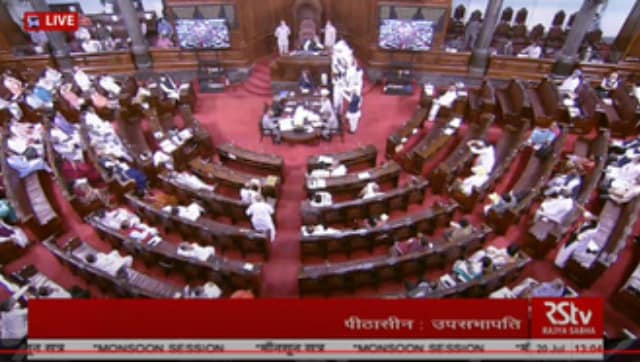 Politics
Union Health Minister Mansukh Mandaviya in Rajya Sabha said that if there is any underreporting of COVID-19 deaths, it is by the states and not the Union government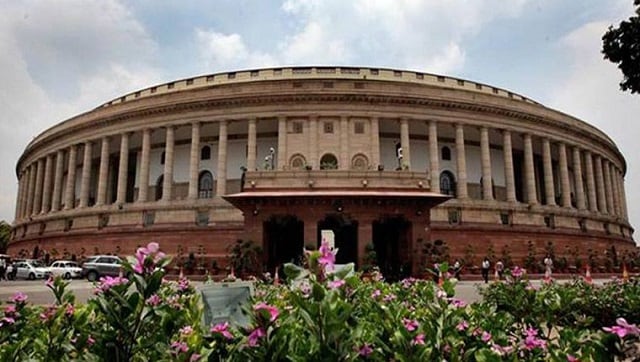 Politics
Parliament Monsoon Session 2021 LIVE updates on day 2: Wrapping up his reply in the Rajya Sabha, health minister Mansukh Mandaviya said the Centre is planning to to set up 1,573 oxygen plants of which 316 have already been commissioned