Uttar Pradesh: Woman gangraped by four men at gunpoint in Meerut
A 40-year-old woman was allegedly raped at gunpoint by four men in Meerut on Sunday
Meerut: A 40-year-old woman was allegedly raped at gunpoint by four men in Meerut on Sunday, the police said.
The incident happened when the victim, who was returning home after visiting her aunt, was offered a lift by one of the accused, who was known to the victim, they said.
"He then took her to a nearby house, where he and his three accomplices took turns to rape her," said SSP Rannvijay Singh.
A case has been registered on the complaint of the victim, who has been sent for a medical examination, said the official.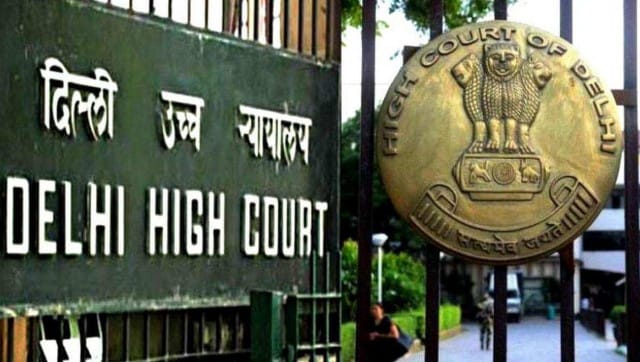 India
The amicus' submissions were in response to the court's observation that there was a "quantitate difference" between a married and unmarried relationship, with the former entailing an element of expectation of a reasonable sexual relationship.
India
As of November 2020, 36 countries had still not criminalised marital rape. Pakistan, Bangladesh, Afghanistan, Botswana, Iran, Nigeria and Libya are nations where like India, it is not a crime to rape a wife.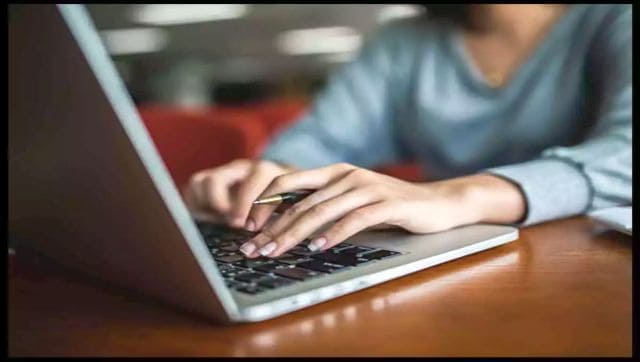 India
Those who are interested and haven't applied yet, can do so by visiting the Board's official website at slprbassam.in.