Uttar Pradesh: Two Dalit sisters killed in Fatehpur; family alleges murder after failed rape attempt
The bodies of the victims with injury marks in the eyes were retrieved from a pond in a village in Asodhar area of Fatehpur district, said the police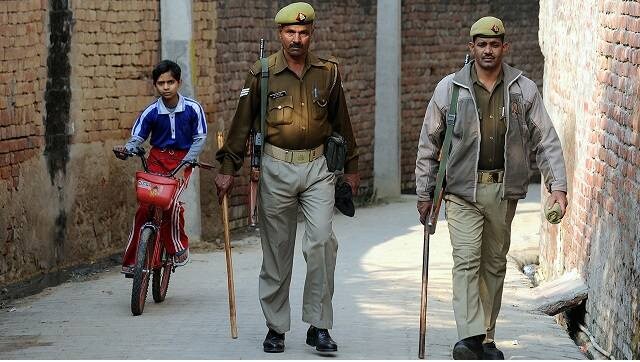 Fatehpur (Uttar Pradesh): Two Dalit sisters, both minors, were allegedly killed and their bodies dumped in a pond in a village in the Asodhar area of this Uttar Pradesh district, police said on Monday.
The bodies of the victims with injury marks in the eyes were retrieved from the pond late in the evening, they said.
ASP Rajesh Kumar said the bodies of Sumi (12) and Kiran (8), daughters of Dilip Dhobhi, a Dalit, were retrieved from the pond.
Both the bodies had injury marks in the eyes, he said.
The girls had gone to the field in the afternoon to get vegetables but did not return, the police said.
The family members of the victims have alleged that the assailants killed the girls after an unsuccessful attempt to rape them, the officer said.
The bodies were sent for a post-mortem examination and the report is awaited, the police said.
Find latest and upcoming tech gadgets online on Tech2 Gadgets. Get technology news, gadgets reviews & ratings. Popular gadgets including laptop, tablet and mobile specifications, features, prices, comparison.
India
The UPSESSB deputy secretary Naval Kishore said that the board will be releasing a fresh recruitment advertisement to fill the vacant posts after addressing all legal issues. Candidates who have already applied will not be required to register again
India
Police have lodged an FIR against Sub-Inspector Sunita Chaurasia, constable Amar Singh and one other person after the deceased's family said Chaurasia was friends with the scribe and could be behind his death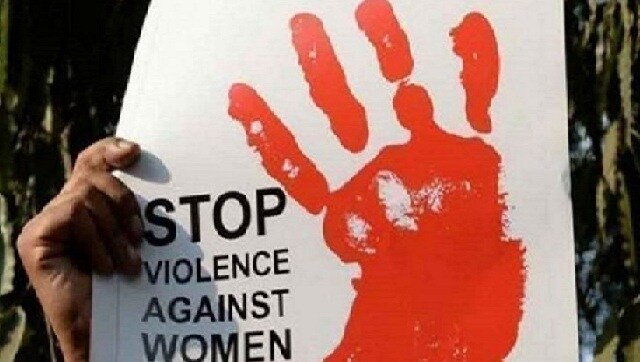 India
The women who triggered the change feel there's still a long way to go in building a justice system which is intimidating for the abuser, and not daunting for the victim.