Uttar Pradesh Police constable killed in stone-pelting by protesters in Ghazipur; agitators were prevented from going to Modi's rally
Uttar Pradesh Police constable Suresh Vats (48) was hit on the head by a stone when he went to end the traffic jam.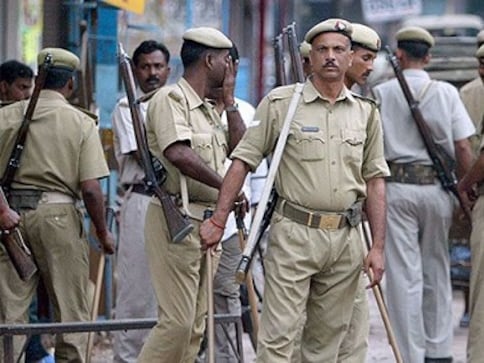 A police constable was killed on Saturday in Uttar Pradesh's Ghazipur when protesters hurled stones at vehicles returning from the venue of a meeting addressed by Prime Minister Narendra Modi.
Superintendent of Police (Ghazipur) Yashveer Singh said the protesters were workers from the Rashtriya Nishad Party who were prevented by the police from going to the venue.
"When the prime minister had left Ghazipur, party workers blocked traffic at various places and started pelting stones on the vehicles returning from the programme venue," he told PTI.
Constable Suresh Vats (48) was hit on the head by a stone when he went to end the traffic jam.
"He was immediately taken to a hospital where he succumbed to his injuries," the SP said.
"Around 15 party workers have been detained and the rest of the protesters are being identified with the help of videography," he added.
The constable was from Raniganj in Pratapgarh district.
ANI quoted a statement from the chief minister's office as saying, "Chief minister Yogi Adityanath has taken cognizance of the unfortunate death of Constable Suresh Vats in Ghazipur in a stone-pelting incident. He has announced Rs 40 lakhs compensation for the wife of the deceased."
With inputs from agencies
Find latest and upcoming tech gadgets online on Tech2 Gadgets. Get technology news, gadgets reviews & ratings. Popular gadgets including laptop, tablet and mobile specifications, features, prices, comparison.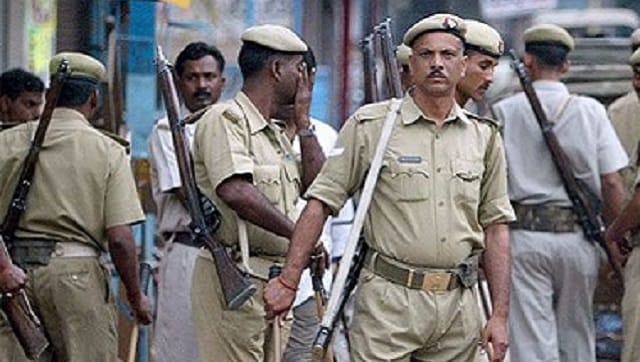 India
At least six hoax bomb threats have been reported in Uttar Pradesh's Noida, Ghaziabad, Kanpur, and Allahabad this week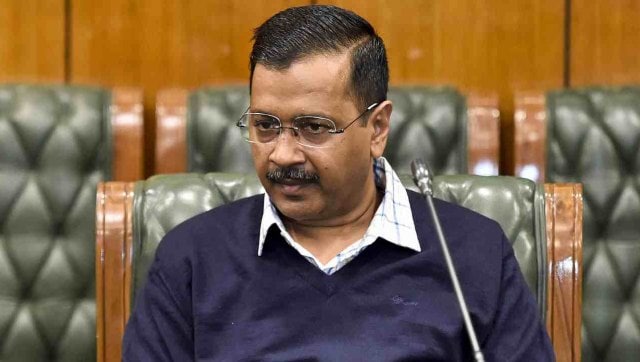 India
Delhi govt on Thursday said that samples from 100 chickens in the poultry market tested negative. The market was temporarily closed after an outbreak of bird flu among crows and ducks in the city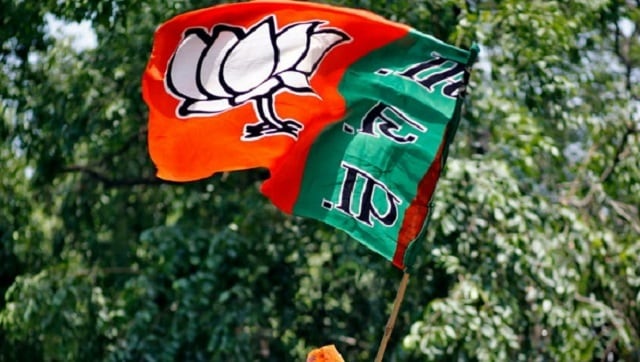 Politics
Independent candidate Mahesh Chandra Sharma's nomination papers were rejected during scrutiny of papers, leaving 12 candidates for as many seats, said Returning Officer BB Dubey