Uttar Pradesh BJP MLA protests 'extortion' by police; government promises action
Uttar Pradesh BJP MLA protests 'extortion' by police; government promises action
Ballia: A BJP MLA, who sat on a protest alleging extortion by the police, called off his dharna after the government assured him of action.
Surendra Singh, MLA from Bairia constituency in Ballia, said he decided to call off the protest, after he got a phone call from Deputy Chief Minister Maurya late last night.
He said, "Yesterday when a person was bringing a tractor full of sand here, he was stopped by one Sub-Inspector Virendra Yadav, who demanded Rs 2,000 from the person."
But when he refused to give him the money, the sub-inspector beat him up, snatched Rs 500 and mobile phone from him, Singh alleged.
The MLA along with his supporters on Saturday staged a dharna outside Dokati police station in Ballia.
Meanwhile, superintendent of Police Sujata Singh on Sunday ordered a probe into the incident. "If the need arises to register a case after the probe is complete, it will be done," she said.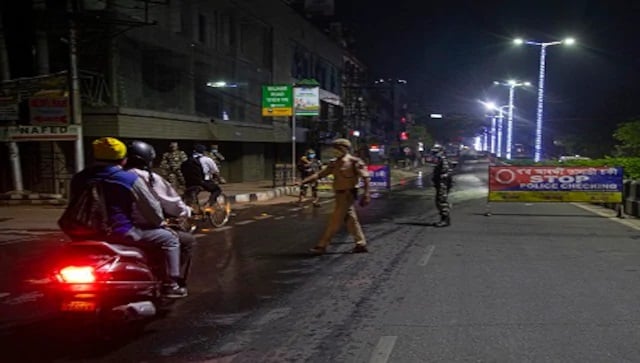 India
During marriages and other functions, a maximum of 50 people will be allowed at both open and closed venues. Only 50 people will be allowed in a religious place at a time.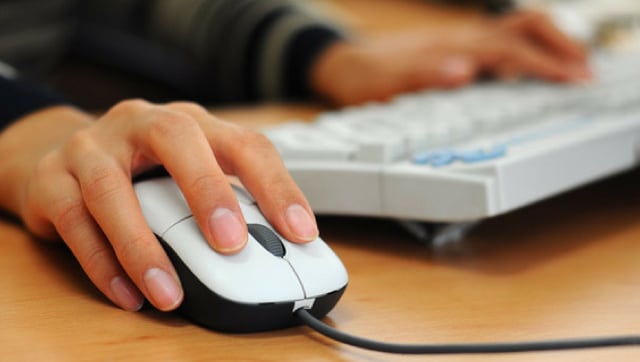 India
The practical examination will not be held and marks will be decided based on the theory exam
India
Apart from Sibal, G-23 leaders Shashi Tharoor and M Veerappa Moily have also slammed Prasada for switching to the BJP