Uttar Pradesh: Yogi Adityanath orders probe after 250 Shamli schoolchildren fall ill due to chemical leak from sugar mill
Reports said 250 children in a Shamli school suddenly fell sick after a chemical leak.
On a day when BJP president Amit Shah, Union Minister of Information and Broadcasting Smriti Irani and Uttar Pradesh chief minister Yogi Adityanath are busy unveiling developmental projects in Amethi, reports said 250 children in a Shamli school suddenly fell sick after a chemical leak.
#BREAKING -- 250 kids of a school in Shamli, UP, fall sick due to chemical leak | @Zebaism with more details pic.twitter.com/B0k0F0bRi7 — News18 (@CNNnews18) October 10, 2017
Shamli is a sugar belt area with several mills lining the cities outskirts, CNN-News18 reported. The leakage is suspected to have come from a nearby mill. According to TV reports, a possible leakage at the wastage treatment plant near the Shamli Saraswati Shishu Mandir is the reason. Reports further added that children soon started complaining of burning eyes and some of them even vomited. Media reports said that 150 out of 250 children are critical and have been admitted in the ICU of a nearby hospital.
#Visuals Shamli: 300 students of Saraswati school ill due to use of chemical at a sugar mill nearby; doctor says no child is seriously ill. pic.twitter.com/I0HzrBIqgv — ANI UP (@ANINewsUP) October 10, 2017
Shamli Police tweeted that Ajay Sharma, Superintendent of Police of Shamli, visited the hospital to check on the children and reported that all students are now safe.
शामली अस्पताल में समस्त बच्चो की देखरेख करते SP शामली @ajay85ldh सभी बच्चे सुरक्षित. @Uppolice @adgzonemeerut @digsaharanpur pic.twitter.com/TmfXptuZ9J — shamli police (@shamlipolice) October 10, 2017
Indra Vikram Singh, District Magistrate Shamli, told The Indian Express that about 30-35 students complained of suffocation and were taken to the hospital. Most of them have now been discharged and there are four or five students still on drips but they will also be discharged soon, he added.
On the reason behind the incident, he said that "the factory is close to the school and was installed in 1993. The factory was closed from a long time and was in the process of reopening. Something might have happened during the cleaning process."
Chief Minister Yogi Adityanath has ordered a probe by the Saharanpur Commissioner and has directed the district magistrate to provide all possible help to affected students.
Parents also staged a protest against the carelessness of the sugar mill in disposing of its wastage and demanded action against the sugar mill administrators. The Chief Medical Officer has also ordered a probe in the incident and authorities have sealed the mill, reported ANI.
Authorities of the factory had reportedly not paid any heed to prior complaints against pollutants, including waster water and foul stench, discharged from the mill. The owner of the mill is also absconding.
With inputs from IANS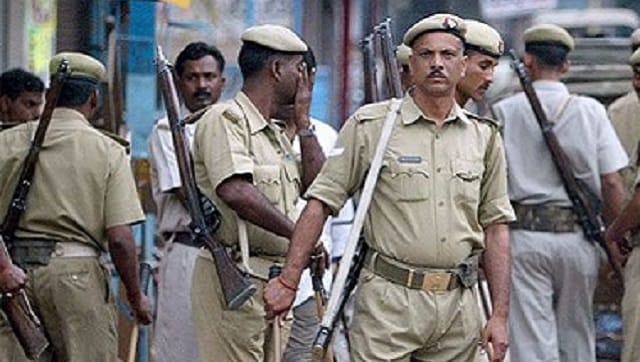 India
The deceased inmates have been identified as gangster Anshu Dixit, Merazuddin alias Meraj Ali, and Mukeem Kala, officials said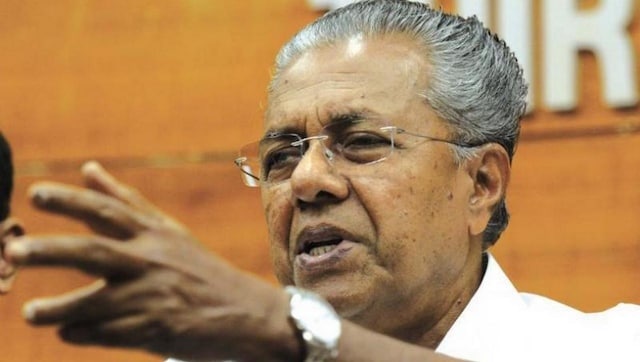 Politics
Along with welfare politics, the Left has also benefited from the significant shift in Kerala's political landscape with the rise of Hindu nationalism
India
A large number of deaths and the atmosphere of helplessness around have also affected the doctors significantly, making them numb sometimes, or a soft target for the angry patients and their kin at other times