Uttar Pradesh: 10 districts put on high alert after heavy rains in state
Due to the heavy downpour, rivers including the Ganga, Yumuna, Saryu and Ghaghra, are in spate and the water levels are likely to increase further
Lucknow: High alert was issued in 10 Uttar Pradesh districts following incessant rains over the last few days, the India Meteorological Department (IMD) announced on Friday.
The 10 districts comprise Lucknow, Pratapgarh, Faizabad, Gonda, Rae Bareli, Hardoi, Barabanki, Budayun, Bareilly and Moradabad.
The department has also predicted heavy rains at many other places.
Due to the heavy downpour, rivers including the Ganga, Yumuna, Saryu and Ghaghra, are in spate and the water levels are likely to increase further. People living in low lying areas and river banks have been asked to relocate to higher areas, an official told IANS.
In the past 48-hours, heavy rains have lashed the central and eastern parts of the state leading to water logging in cities and towns.
Maximum rains in the last 24-hours was recorded in Gorakhpur witnessing 25.8 mm of rains on a single day.
Varanasi recorded 15.2 mm, Bareilly 11.2 and Ghazipur 11.
The day temperatures dipped by four notches owing to heavy rains across the state. The maximum temperature recorded was 29.1 degrees Celsius and the minimum was 23.7.
Humidity at most places was 100 percent.
On Friday, after almost a week, people in the state capital woke up to a dry day.
However, there is overcast sky in Lucknow and IMD has predicted moderate to very heavy rains throughout the day.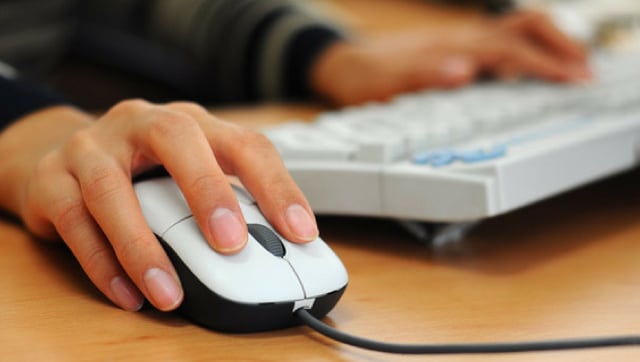 India
The UP Anganwadi workers recruitment drive will be across various districts including Faizabad, Hathras, Agra, Ambedkar Nagar, Firozabad, Hathras, Mau, and Saharanpur
India
The restrictions will be in force from 10 pm to 5 am till 17 April from Thursday night, the orders said
India
The anti-corruption watchdog comprises the Lokayukta and three ''up-lokayuktas'', which has a tenure up to eight years