Utkal Express derailment: Indian Railways expel 13 employees for dereliction of duty, negligence
Indian Railways on Wednesday said it has terminated the services of 13 employees for 'dereliction of duty' in connection with the derailment of Kalinga Utkal Express
New DelhI: Indian Railways on Wednesday said it has terminated the services of 13 employees, including a junior engineer and 11 'gangmen' or track maintenance personnel, for "dereliction of duty" in connection with the derailment of Kalinga Utkal Express on 19 August  in which 22 people died and over 150 were injured.
"Thirteen people have been removed from job under section 14/2 of the Railways Act for dereliction of duty and gross negligence in the Muzaffarnagar derailment case," Railway Ministry spokesperson Anil Saxena told IANS.
Those who were terminated included a junior engineer (Permanent Way), 11 gangmen and a hammer man.
The senior official said the decision was taken by the senior administrative officials of the Delhi division of Northern Railways.
He also said that railways has powers under Section 14/2 of the Railway Act to remove employees from service without any inquiry.
The action comes over 10 days after 14 coaches of the Kalinga Utkal Express derailed in Muzaffarnagar's Khatauli area.
Following the accident, the Railways had suspended four engineers, sent on leave three officials, and transferred one official.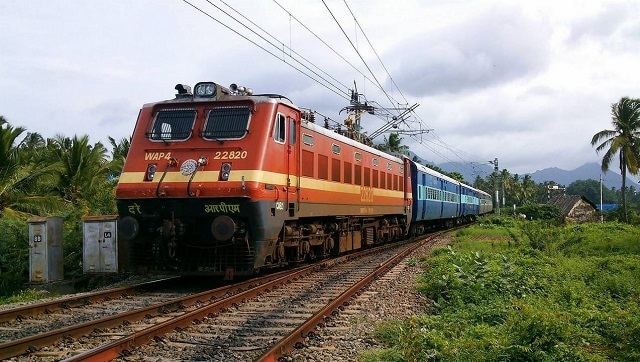 India
Last year when the pandemic hit the country, the Indian Railways had suspended concessional tickets for several categories including that of senior citizens quota to discourage unnecessary travel amid the outbreak.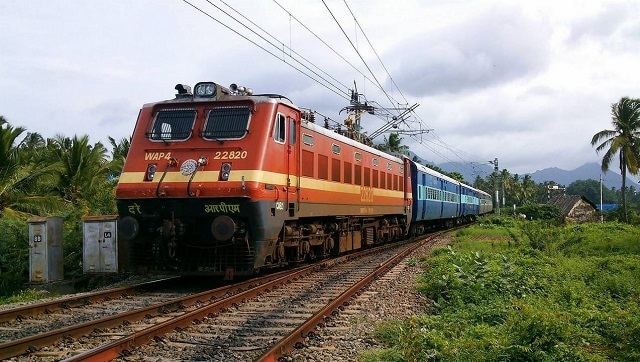 India
A bench of justices MR Shah and Aniruddha Bose, refused to allow the appeal of Northern Western Railway against the verdict of the National Consumer Disputes Redressal Commission