US, Russia congratulate Dalveer Bhandari for ICJ re-election, say it demonstrates strength of global community
The US and Russia congratulated India's Justice Dalveer Bhandari following his re-election to the International Court of Justice (ICJ), and said it demonstrated the strength of the global community
The US and Russia congratulated India's Justice Dalveer Bhandari following his re-election to the International Court of Justice (ICJ), and said it demonstrated the strength of the global community.
"First of all congratulations. My satisfaction is that the global community has demonstrated its strength. India's victory has added strength to the international court," Russian Ambassador to India Nikolay Rishatovich Kudashev said.
He was speaking to reporters after meeting Union Minister of State for Home Kiren Rijiju in New Delhi.
Bhandari was also a congratulated by a US State department spokesperson. "We congratulate Judge Dalveer Bhandari of India for his re-election to the ICJ, as well as the other candidates who were elected or re-elected," a state department spokesperson said.
The spokesperson also congratulated the UK's nominee for his service to the ICJ. The official, however, refused to comment on the 11 rounds of voting. "We're not going to comment on the prior rounds of voting. In the end, Judge Bhandari received the unanimous support of the UNSC and an absolute majority in the UN General Assembly for his re-election to the ICJ," the spokesperson said.
The ICJ has a bench of 15 judges, five of whom are elected every three years for a nine-year term. To be elected, the candidate needed majority in both the chambers.
Established in 1945, the role of the ICJ is to settle, in accordance with international law, legal disputes submitted to it by states and to give advisory opinions on legal questions.
World
The argument that India made a mistake in not engaging the Taliban misses the basic point that the relationship between Pakistan and the Taliban presents a specific threat to India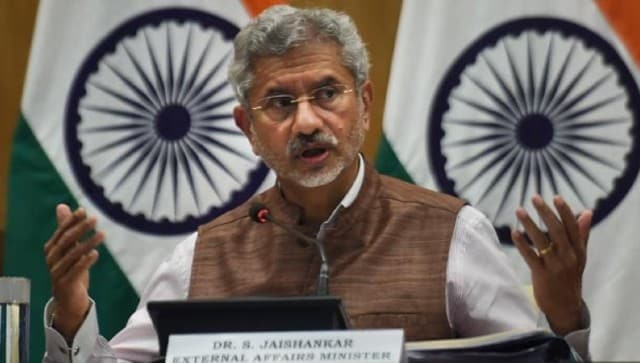 India
External Affairs Minister S Jaishankar said that we need to look at how we reach understandings about the travel of our citizens to other countries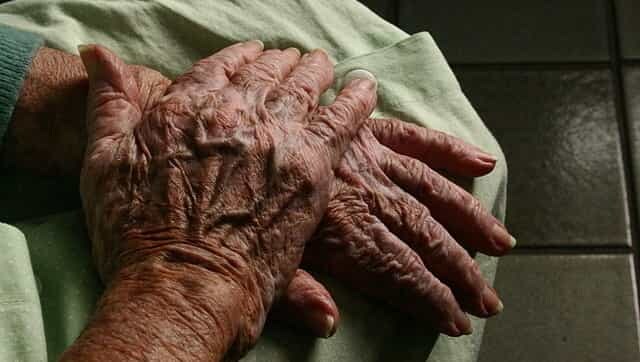 India
The proposed amendment bill aims to bring in key changes in the existing Act to improve India's geriatric care and coverage