US-led missile strikes on Syria: India urges all parties to show restraint to avoid further escalation of tensions
India, while describing an alleged chemical attack in Syria as 'deplorable', called for restraint after the US, Britain and France launched coordinated missile attacks on the West Asian nation
New Delhi: India on Saturday, while describing an alleged chemical attack in Syria as "deplorable", called for restraint after the US, Britain and France launched coordinated missile attacks on the West Asian nation.
"We have taken note of the recent strikes in Syria. India is closely following the situation. The alleged use of chemical weapons, if true, is deplorable," external affairs ministry spokesperson Raveesh Kumar said in response to queries.
He said that India wants "an impartial and objective investigation by the Organisation for Prevention of Chemical Weapons (OPCW) to establish the facts.
"In the meantime, we urge all parties to show restraint and to avoid any further escalation in the situation," the spokesperson said.
"The matter should be resolved through dialogue and negotiations, and on the basis of the principles of the UN Charter and in accordance with international law. We hope that the long drawn suffering of the people of Syria would come to an end soon."
The US, Britain and France launched coordinated strikes against Syria's research, storage and military targets to "punish" the Bashar al-Assad regime for an apparent chemical attack in Douma that killed over 70 people.
The military action was denounced by Damascus and its ally Moscow as a "failure" and "an act of aggression".
Western allies warned Syria on Saturday that they could launch further attacks if chemical weapons were used again.
Find latest and upcoming tech gadgets online on Tech2 Gadgets. Get technology news, gadgets reviews & ratings. Popular gadgets including laptop, tablet and mobile specifications, features, prices, comparison.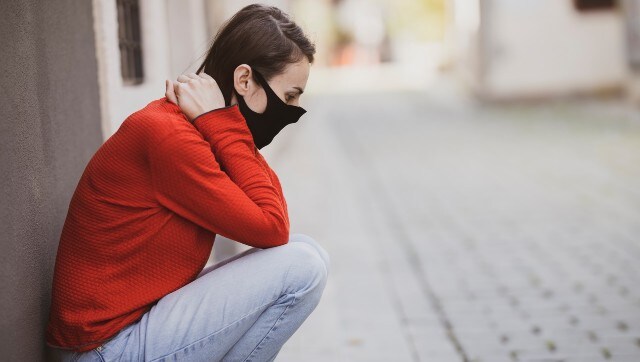 Health
So, what is long COVID and why do you need to know about it ?
Sports
Matches at the end of last season in the English Premier League and the beginning of the new campaign have been played behind closed doors due to the coronavirus crisis.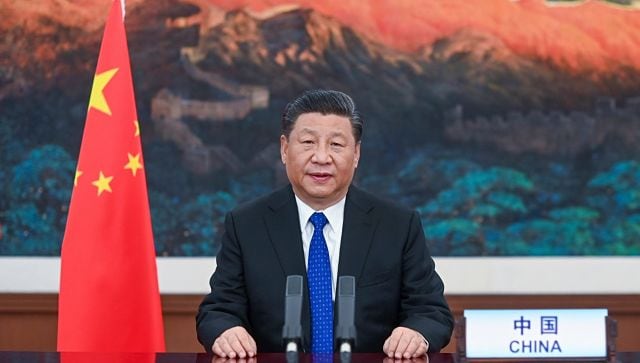 World
Citizens in the surveyed countries also do not trust China's leader Xi Jinping, with a median of 78 percent saying they do not have confidence in him to do the right thing in world affairs