Urge Congress to change stand in Rajiv Gandhi assassination case, respect people's sentiments, AIADMK tells MK Stalin
Senior AIADMK leader D Jayakumar expressed confidence that Governor Banwarilal Purohit would approve the state cabinet recommendation to him to release the seven convicts in Rajiv Gandhi assassination case
Chennai: The ruling AIADMK in Tamil Nadu Tuesday asked arch rival DMK to impress upon its ally Congress to go by the people's sentiments on the release of seven convicts in the Rajiv Gandhi assassination case or else quit the alliance.
Senior AIADMK leader D Jayakumar, also the Fisheries Minister, expressed confidence that Governor Banwarilal Purohit would "approve" the state cabinet recommendation to him to release the seven convicts - six men and a woman.
"We are confident that the Governor will respect the overall feelings of the people of Tamil Nadu and approve the cabinet decision on their release," he said.
The state council of Ministers, led by K Palaniswami had on Sunday decided to release V Sriharan alias Murugan, T Suthanthiraraja alias Santhan, AG Perarivalan alias Arivu, Jayakumar, Robert Payas, Ravichandran and Nalini, all life convicts in the assassination of the former prime minister.
It had decided to recommend their release under Article 161 of the Constitution, which relates to the power of the Governor to grant pardons and to suspend, remit and commute sentences in certain cases.
However, Congress had Monday opposed the move, and lashed out at both BJP and the state government over the matter.
Congress chief spokesperson Randeep Surjewala had said that there should be no compromise on terrorism and terrorists and it was time to show the mirror to Narendra Modi and the AIADMK government, who were adopting a "soft approach" towards terrorists.
"Those who swear by pseudo nationalism day in and day out are today doing politics over assassins of Rajiv Gandhi Ji and dozens of others who were killed by these terrorists, who have been punished by the Supreme Court, and never been granted any pardon," he said.
"It is time to show the mirror of truth to Prime Minister Narendra Modi and his Government who are shielding terrorism and terrorists by such acts," he had said.
Training his guns on DMK, Jayakumar asked if the party could impress upon Congress to respect people's sentiments and posed questions to DMK chief MK Stalin on the matter.
"I want to ask Stalin - DMK is in alliance with Congress. Their (convicts') release is the overall feeling of Tamils and people of Tamil Nadu and has been for a long time. Will he impress upon Congress and ask it to reconsider (its stand) and be in sync with public sentiments?" he asked.
"If DMK respected feelings of Tamil people on this matter, then it should convince Congress on the release of the seven convicts. Otherwise is DMK ready to say it will quit the alliance?" Jayakumar said.
On Sunday, Stalin had hailed the cabinet decision to recommend to the Governor to free the seven convicts and had urged Purohit to take a decision "to bring joy to the people" of the state. Jayakumar also asked what steps erstwhile DMK government had initiated for their release.
Rajiv Gandhi was assassinated on 21 May, 1991 at nearby Sriperumbudur by an Liberation Tigers of Tamil Eelam (LTTE) woman suicide bomber, Dhanu, at an election rally. Fourteen others, including Dhanu herself, were also killed.
Find latest and upcoming tech gadgets online on Tech2 Gadgets. Get technology news, gadgets reviews & ratings. Popular gadgets including laptop, tablet and mobile specifications, features, prices, comparison.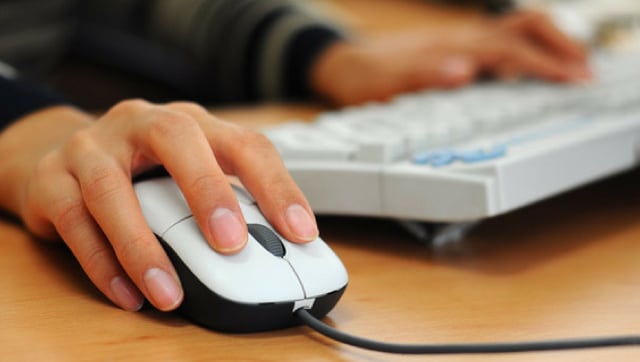 India
TNFUSRC had conducted the written exam in online mode on 8 and 16 March and the final answer key was released on 9 November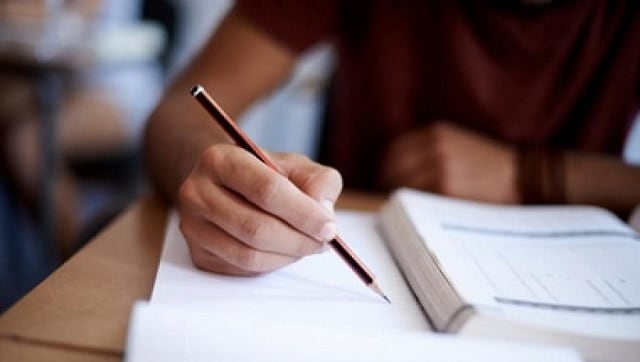 India
Tamil Nadu NEET Counselling 2020 | The counselling process will start by filling 7.5 percent seats reserved for NEET-qualified government school students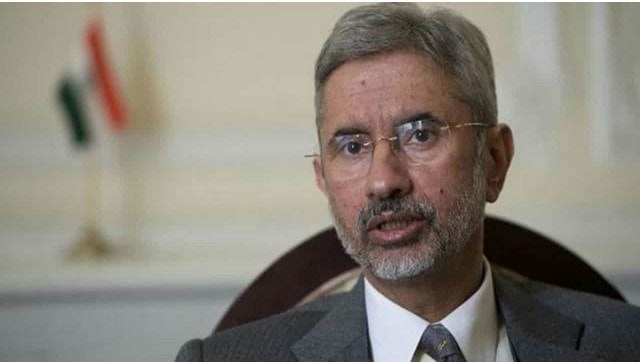 India
The Gujarat High Court, on 4 February, had dismissed Congress leader Gaurav Pandya's plea against the external affairs minister's election to the Upper House